IN A DIFFERENT CITY? 
Click and put your departing city so see what you can find – best trips are Tue-Tues or Thurs – Thurs. 
CLICK HERE
LONDON ON SALE
Denver – London with 24 hours in Munich – $548RT in Sep –
https://www.google.com/travel/flights/s/GUQf1dk1qjyKdqY36
Chicago – London – $607RT in Aug –
Chicago – London – $607RT in Sep –
Denver – London in OCtober with 24 hours in Munich – $578
Do you know about the 24 hour layover rules?  As long as you do not stay long than 24 hours, you can usually stay a day in a connecting city for zero to about $50.  So if we look at the Aug RT London flight, we see that one of the return flight is through Munich.  If we extend the Munich return for less than 24 hours, we get a chance to visit one or two Munich sites (some good German beer at one of the breweries, anyone?).  With a one day stay in Munich, it costs $607 RT, or zero to see another city…. check out the flights here
————————————————————-
Also, be sure to check out these cheap flights to do New Years Eve in London with  a really great cheap flights to London from Denver for just $803RT
————————————————————-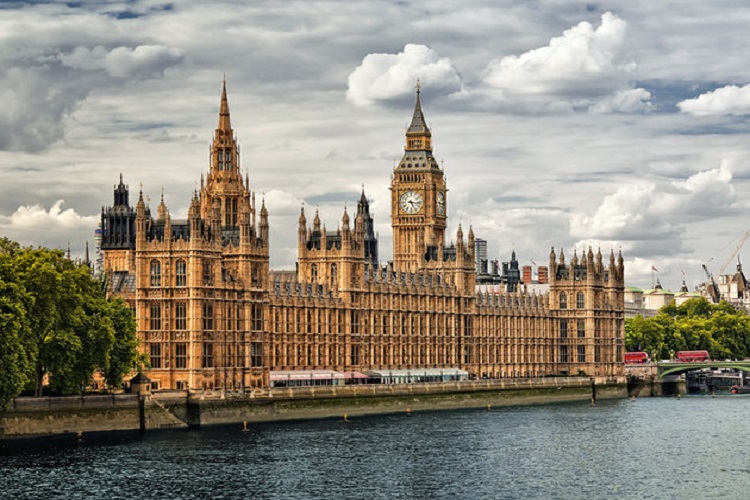 Here are the departure dates (click on departure date to see calendar) with the lowest airfares for 7 or 9 day trips (as an example) we have found so far but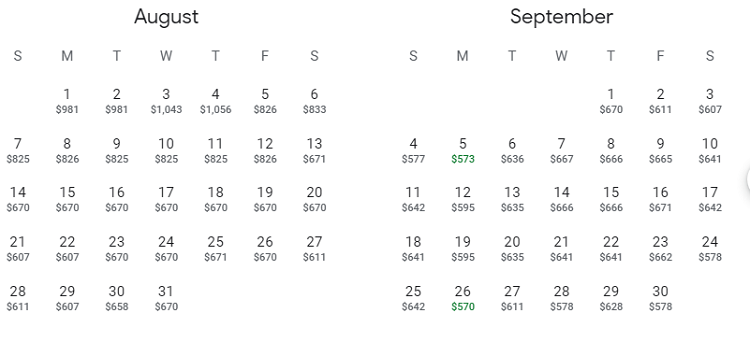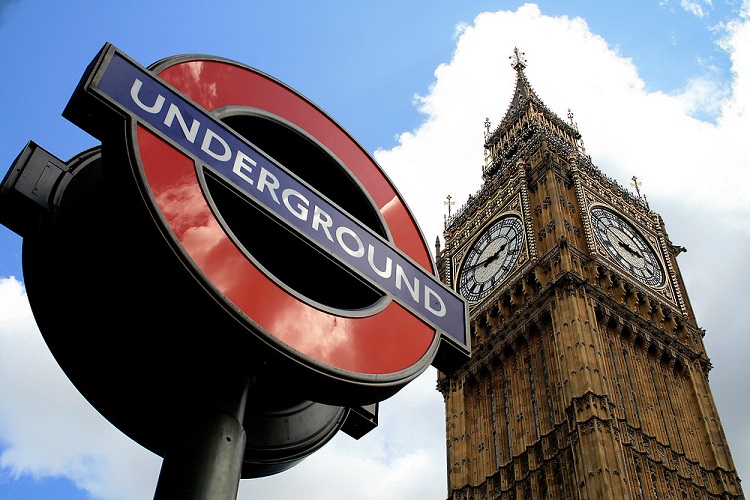 Here are the favorite of our London  things to do…
Free London Attractions
London has some of the best free museums. My favorite is the Imperial War Museum, which has a truly devastating Holocaust exhibition; the National History Museum is also great. Aside from that, one of the best things about London is that there's always something going on, a festival, a celebration, a protest, the Olympics… what's even better is that you won't pay a penny for lots of them. Recently I've seen awesome street art at a festival in Greenwich and been to the annual Thames festival.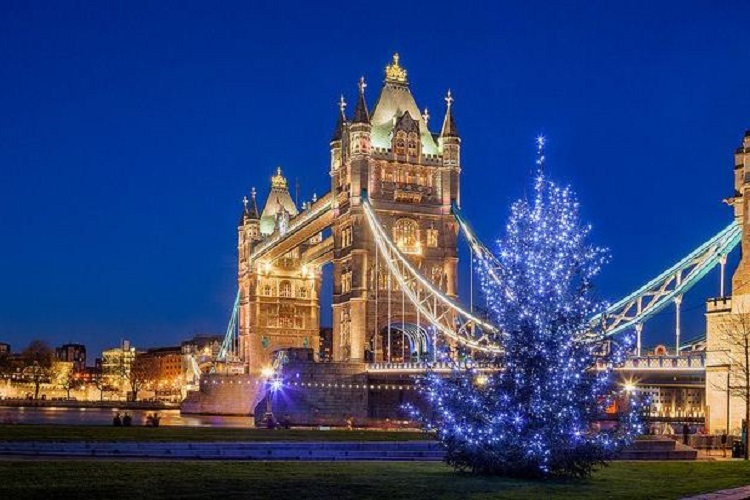 Buildings, Sights & Museums
There are so many sights to see in London.  My favorites include Greenwich, especially the view from the observatory on top of the hill shown below,  the tower of London, secret corners of Covent Garden like Neal's Yard (below left) and the London Dungeons – touristy but brilliant!
The Parks
There are many great parks in London, the one we love the most though is the one closest to where we usually stay –Dulwich Park. It's the best park for sunbathing, table tennis, running and dog-watching – oh, and it's absolutely stunning.
The Markets
London has many markets, but one of the best is most definitely the world-famous Portobello Road Market  – and we're not just saying that because this is a guide to Notting Hill! Portobello Market is absolutely unmissable on your visit to Notting Hill (both as something to visit, but also physically, seeing as it's on one of the most popular roads in the area!).   The mile-long street market sells a wide variety of goods, clothes, antiques and even food, with different items being sold on different days. It is open every day, except for Sunday.   On weekdays, you'll find a wonderful fresh fruit and veg market, generally located between where Portobello Road intersects Colville Terrace and Westbourne Park Road.     On Fridays and Saturdays there is a funky selection of clothes stalls, located under the Westway. Beyond that is a plethora of stalls selling second-hand goods.    And of course, the market wouldn't be the market without the renowned antiques market on Saturdays! The market on this day is by far the busiest. As long as you don't mind fairly big crowds, you'll be fine – but if you do, be warned!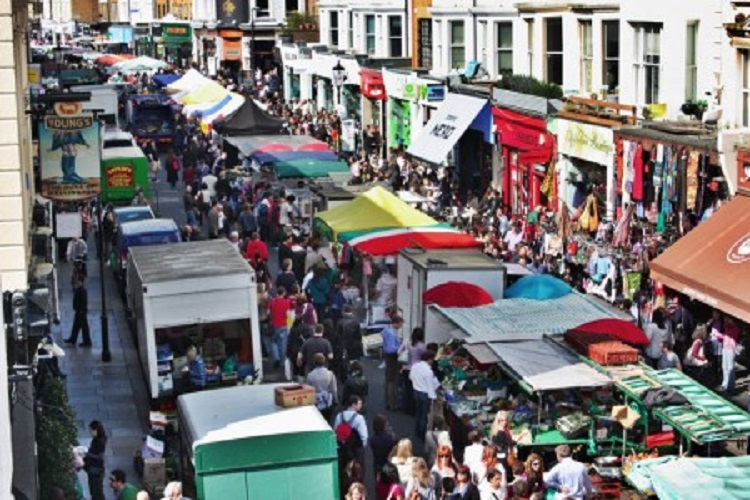 Almost every day you'll find some stalls selling a variety of knick knacks, perhaps some handcrafted items, unusual one-off items and similar.   The market runs from where Portobello Road intersects with Chepstow Villas, right up to the intersection with Golborne Road – although by both of these intersections, there's fewer stalls. Head to the bit of Portobello Road from Colville Terrace up to the Westway for the "thick of the action" i.e. the most stalls.Whatever day you go on, you'll find a number of cafes, pubs and bars along Portobello Road and just off it, so there are plenty of places to take a rest and grab a bite to eat or a drink during your visit to the market.
Opening Hours
Monday – Wednesday: 8am – 6.30pm
Thursday: 8am – 1pm
Saturday: 8am – 6.30pm
Getting There
We would recommend either travelling to Notting Hill Gate Underground station and walking down the Portobello Road, or going to Westbourne Park station and heading up the road.
Pubs
I couldn't finish this list without mentioning one of our favorite local pubs. We love it for the fact that it's independent, the barman is crazy and it's called The Hob (as in the Hunger Games, cool, huh?).