Check out all these amazing flights deals at Easter to Europe.  Click HERE to see all the major flights to Europe for Easter 2022. If you're anything like us, your social media pages have been flooded with ads for great flight deals to Europe and they've gotten your wheels spinning. But with so many countries to choose from, how can you make sure you plan your perfect Eurotrip? We're glad you asked! De-stress and get ready to scroll as you check out the best places to visit in Europe so you can plan a once in a lifetime European adventure.
If you are planning to visit or travel through European countries, we urge you to check the websites of the relevant U.S. embassies or consulates for information on restrictions, foreign quarantine policies, and urgent health information provided by relevant authorities.
Some European countries currently prohibit entry by tourists and other non-essential travelers. We recommend that you visit the websites of those countries' embassies in the United States for additional information including entry/exit restrictions and permissible categories of travel.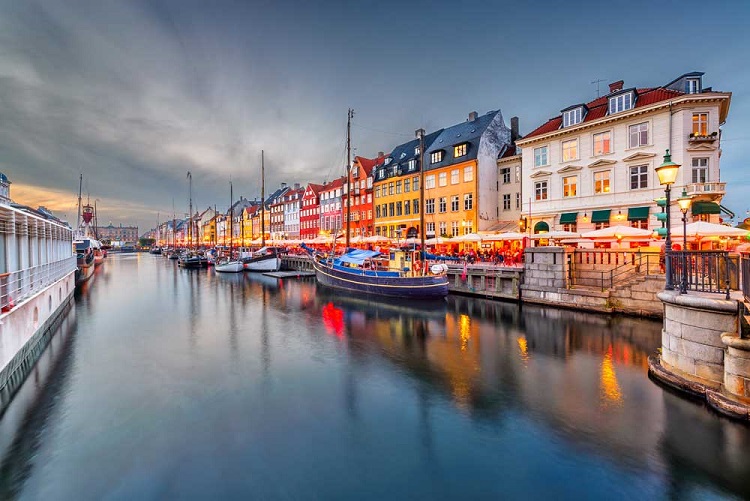 Chicago to Amsterdam – $496 RT