In promotion of its latest competition food show The Final Table, Netflix has set up a new campaign at two of the country's busiest airports in an effort to catch travelers on their holiday trips.   Setting up shop at Chicago's O'Hare and New York's JFK airports, Netflix has launched an interactive meal experience in which travelers can make use of a customized screen that prompts them on where they'd like to "travel to," with the choice of nine countries: Mexico, Spain, the United Kingdom, India, the United States, Italy, France, and Japan. All nine countries represent the home of each of the contestants on the show.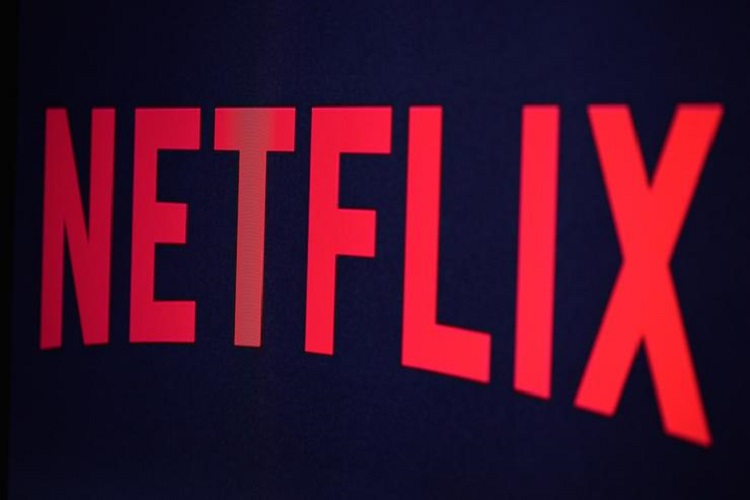 Once a country is selected, travelers learn more about the chef and the food that is featured in every episode. After a clip is played, a small box is dispensed containing a gourmet snack related to the country/chef of choice:
Mexico
Mexican Spice Crispy Elote – consists of Mexican crema, cilantro, avocado oil, jalapeno, and onions.
Spain
Paella – Basmati rice, peas, salt, vegetable oil, shrimp crackers, saffron, turmeric, onion powder, garlic powder.
England
Full English Breakfast Pork Scratchings – Pork skin, vegetable oil, fennel powder, black pepper, salt, tomato powder, natural spices.
Brazil
Spiced Black Bean Brazil Nuts – Roasted salted brazil nuts, onion powder, garlic powder, black bean powder, dried lemon peel, citric acid, onion ash powder.
India
Madrasi Snack Mix – Chickpea flour, corn oil, peanuts, bananas, chili powder, salt, coconut slices, curry leaves.
The United States
Thanksgiving Leftovers "Bread Pudding" – Breadcrumbs, sugar, salt, celery, onion, corn starch, dehydrated chicken, garlic, turmeric, chicken broth, pecans, butter, onions, cranberries.
Italy
Sundried Tomato "Fusilli" – Enriched flour, parmesan cheese, sundried tomato powder, basil powder.
France
Pommes Aux Truffles – Potatoes, vegetable oil, salt, truffle oil.
Japan
Nori Crusted Peanuts – Peanuts, wheat flour, rice flour, sugar, salt, seaweed, soy sauce, potato starch.