Located in beautiful South Asia and sandwiched between China and India, Nepal is one of the most incredible and fascinating places to visit on earth.   It is home to majestic Mt. Everest, the birthplace of Lord Buddha and is one of few countries in the world never to have been colonized.
This breathtaking country offers a uniquely diverse landscape with the Himalayan Mountains and hills in the north and flat expansive plains to the south. From deep gorges to towering mountains, vibrant culture and charismatic people, Nepal is the ideal travel destination for adventurers and relaxation-seekers alike.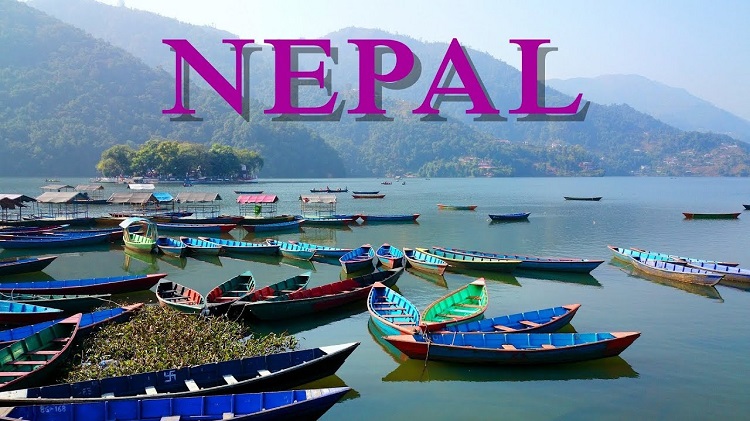 Right now, you can get a RT airline tickets from Chicago to Nepal in 2018 for only $649 RT.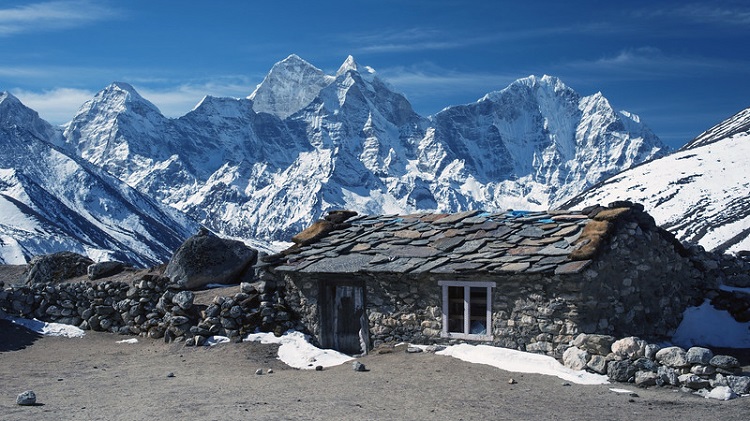 Example dates:
28th Mar – 11th Apr
11th-18th April for  just $669  RT
17th Apr – 1st May
18th Apr – 2nd May
23rd Apr – 7th May
24th Apr – 8th May
25th Apr – 9th May
1st-9th May
1st-15th May for just $649  RT
2nd-16th May
7th-21st May
8th-22nd May
29th Aug – 12th Sep
3rd-17th Sep
4th-18th Sep
5th-19th Sep
10th-24th Sep
11th-18th Sep for just $669 RT
11th-25th Sep
12th-26th Sep
17th Sep – 1st Oct
18th Sep – 2nd Oct
19th Sep – 3rd Oct