Check out these incredible flight deals to Hawaii — just $352 RT on Delta or American, departures good through May 14, 2018  As the capital of Hawaii, Honolulu is always alive with action. There are lots of fun things to do in Honolulu, including soaking up sun on the amazing beaches of Oahu island, taking a stroll through a scenic park, going on an amazing hike, or learning about Hawaii's unique history.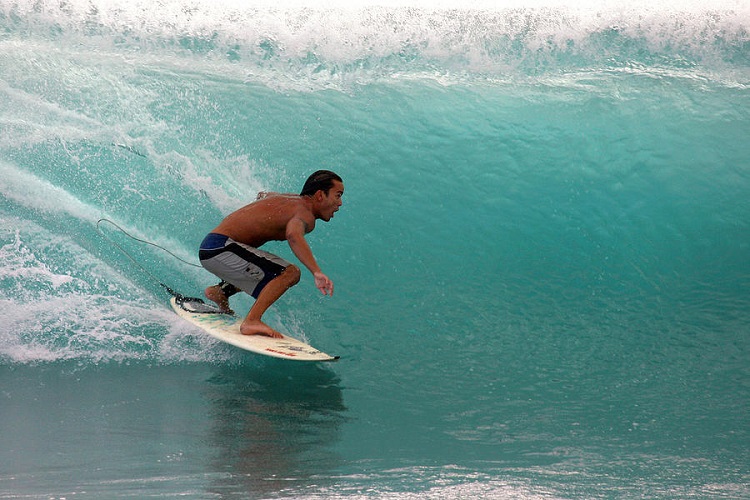 Travelers visit Honolulu, the Hawaiian capital on the island of Oahu, for its sandy beaches, delectable fresh seafood, and friendly locals. Downtown Honolulu is the city's historical and commercial center, with plenty of boutiques and museums to explore, while Waikiki is the tourist hub, home to pristine beaches and glittering high-rise hotels. It's easy to get around in Honolulu, thanks to decent public transportation, and the city features a booming nightlife scene, but more than anything, the cultural hub serves as the gateway to the rest of Hawaii, where you can visit volcanoes and other natural wonders, or simply soak up the sun and surf on one of the state's many beaches. Our Honolulu travel guide will help you make the most of your visit to the metropolis where the sun always shines.
Things Not to Miss in Honolulu
Fitness fanatics who plan to travel to Honolulu should check out the Honolulu Triathalon, held each May. Don't forget to visit the ever-popular Waikiki beach for top-notch sunbathing and surfing.
For three days each March, Honolulu celebrates its history with the Honolulu Festival. There's a Grand Parade, an arts and crafts fair, concerts with notable musicians, art exhibitions, fireworks, and lots of food vendors selling fresh Hawaiian food. For a true taste of Honolulu, this festival can't be missed.
According to Fodors.Com, Honolulu "offers both the buzz of modern living in jam-packed Honolulu (the state's capital) and the allure of slow-paced island life on its northern and eastern shores. It is, in many ways, the center of the Hawaiian universe."
Make sure you:
Try out surfing as there you can find some of the best waves on the planet.
Visit Pearl Harbor, the number one Arizona memorial.
Go out at least one night, as nightlife scene in Hawaii is amazing.
Check out the North Shore and see Oahu's country side.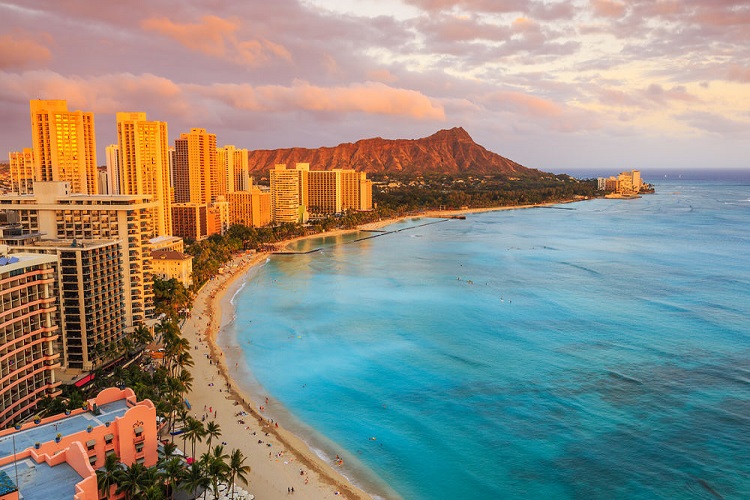 When to Visit Honolulu
Summer in Honolulu is mostly dry, while the winter can be very rainy. However, the temperature doesn't vary greatly between seasons, and typically ranges between 50 and 90 degrees Fahrenheit. Hurricanes are very rare, as are tornadoes. Although summer will be the top choice for most travelers, you can plan to travel to Honolulu year-round.
If you're looking for things to do in and around Honolulu during your trip to Oahu, check out our list of the best local activities and attractions, including…
Makani Catamaran Sail
Honolulu Museum of Art
Pearl Harbor Historic Sites
Diamond Head Hike
Waikiki Beach
Hanauma Bay Snorkeling
And more!