In a sale launching today, Norwegian dropped airfare prices to Europe from Denver to some of the lowest prices we've seen this year, starting from $155 one way.   Roundtrip fares to Europe on the world's top low-cost, long-haul carrier include the following (one way):
When: select January-May dates, depending on the route
Return fares vary depending on the route and dates you fly. During our testing of this sale, the Norwegian fares were as much as $200 cheaper than other nonstop flights on these routes.
Here is a Presidents Day trip to London for $434 RT
Book by Jan. 4.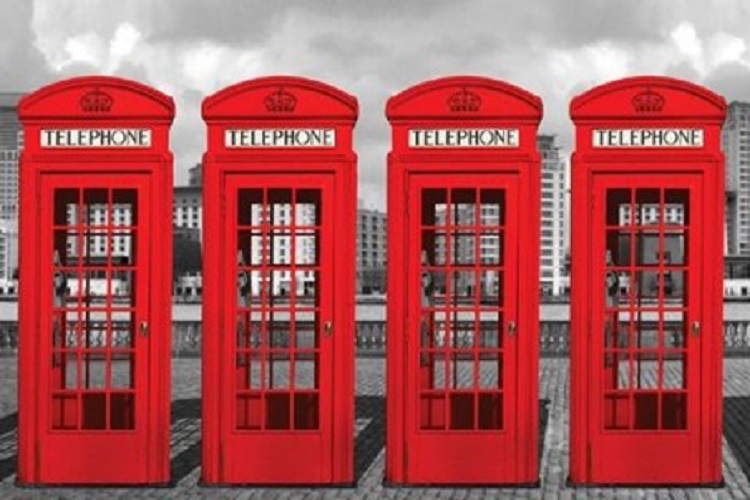 If you liked this post, why not get our newsletter, with all the latest deals, delivered right to your inbox? Our flight deals newsletter will revolutionize your travel and vacations. Snag bargains on extraordinary flights. That August trip to Paris? Under $500 RT. Cross country flights? Under $175 RT. Can't-miss travel experiences, all handpicked by our editors—and all steeply discounted. Get all the deals on flights plus insider travel tips and news, inspiring photography, and the latest on the world's most exceptional destinations, plus special offers.