Go see Europe in the springtime?  Well now is your chance.   RIGHT NOW, you can grab $313 roundtrip airfares from  Denver to Brussels in April and May. Check out these really great cheap flights from Denver to Brussels for as low as $313 RT, good for selected flights from Denver International Airport (DEN) from April until the end of May 2018 on the outbound departures.   Must purchase at least 7 days in advance of departure.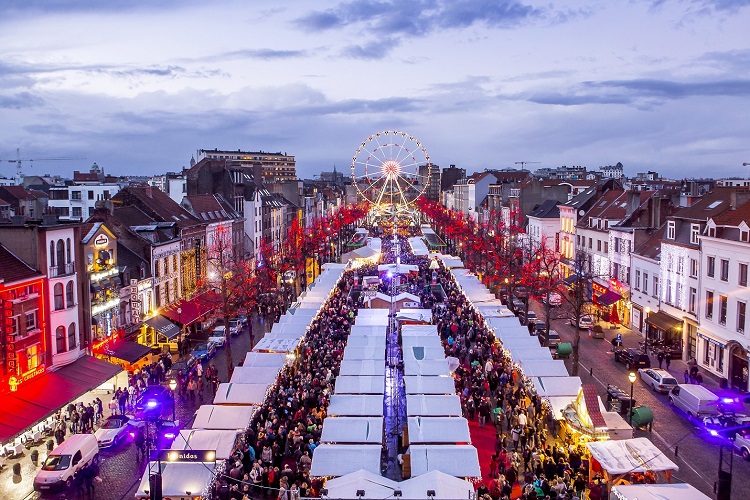 Brussels is the capital of Belgium and capital city of the European Union is a remarkably small, easy-going, and human-sized city for all its importance. Unlike beautiful Bruges and Ghent, with their hordes of tourists, Brussels is Belgium's main economic and educational hub, which gives the city a more workaday feel than other towns. Here, you get a proper feel for Belgian life, especially its fantastic restaurant and café culture. Although Brussels may not have the star attractions of other Belgian towns, the capital has more than enough to keep visitors occupied for a couple of days with a clutch of world-class museums and art galleries, as well as quirkier sights such as the Atomium, and some wonderful remnants of old architecture in the old town quarter. Once you've craned your neck at Gothic and Baroque splendor, don't forget to stock up on Brussels' famous chocolate.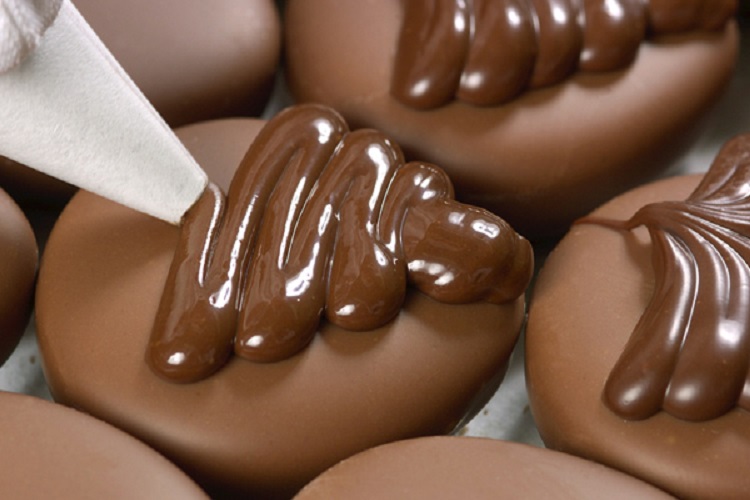 Sample Flights:  – April 10-17 – Denver to Brussels just $320 RT
These prices are available on the following 7-day itineraries with departure dates:
Example dates:
17th-24th Apr
17th-27th Apr
17th-28th Apr
17th-30th Apr
17th Apr – 1st May
17th Apr – 2nd May
17th Apr – 4th May
24th Apr – 4th May
24th Apr – 9th May
24th Apr – 11th May
13th-22nd May
15th-22nd May
22nd-31st May
and more…
STOPS:
Toronto/Montreal
AIRLINES:
Air Canada

If you liked this post, why not get our newsletter, with all the latest deals, delivered right to your inbox? Our flight deals newsletter will revolutionize your travel and vacations. Snag bargains on extraordinary flights. That August trip to Paris? Under $500 RT. Cross country flights? Under $175 RT. Can't-miss travel experiences, all handpicked by our editors—and all steeply discounted. Get all the deals on flights plus insider travel tips and news, inspiring photography, and the latest on the world's most exceptional destinations, plus special offers.