New Orleans is now hopping as summer approaches  and now we have some cheap flights from Denver for you to get there!  Requires 7 day stay.  We have found some great deals on some  great cheap flights out of Denver to New Orleans in Tuesday and Wednesday departures in August, September and October for only $136 RT on United and others – see prices below then use this link to save more money.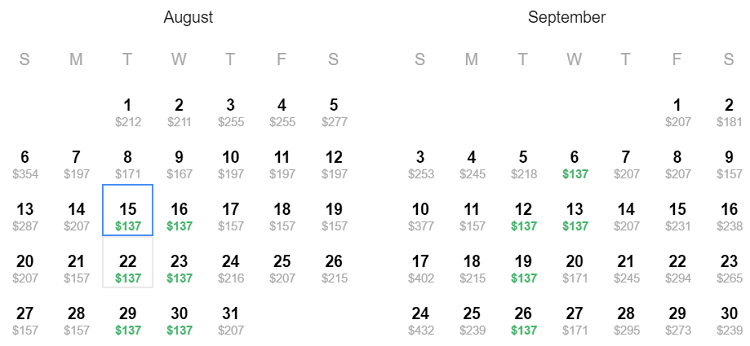 Denver – New Orleans
15th-22nd Aug
15th-23rd Aug
16th-22nd Aug
16th-23rd Aug
22nd-29th Aug
22nd-30th Aug
23rd-29th Aug
23rd-30th Aug
29th Aug – 5th Sep
29th Aug – 6th Sep
30th Aug – 5th Sep
30th Aug – 6th Sep
6th-12th Sep
6th-13th Sep
12th-19th Sep
12th-20th Sep
13th-19th Sep
13th-20th Sep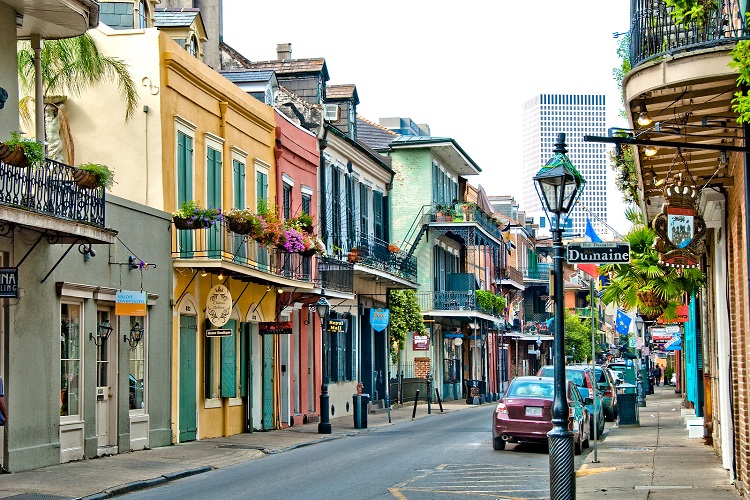 If you liked this post, why not get our newsletter, with all the latest deals, delivered right to your inbox? Our flight deals newsletter will revolutionize your travel and vacations. Snag bargains on extraordinary flights. That August trip to Paris? Under $500 RT. Cross country flights? Under $175 RT. Can't-miss travel experiences, all handpicked by our editors—and all steeply discounted. Get all the deals on flights plus insider travel tips and news, inspiring photography, and the latest on the world's most exceptional destinations, plus special offers.