Want to get a cheap flight to Mexico City Mexico from Chicago?  Now you can with these cheap flights. Now is your chance as the prices to Mexico City have plummeted and you can get a cheap flight from Chicago to Mexico City on select dates from June to December for only $240 RT on United from late August through late October.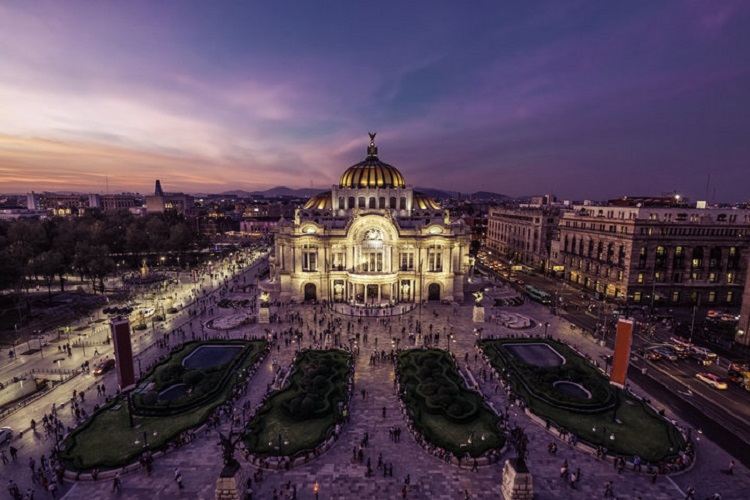 Mexico City, the largest and most densely populated city in the Western Hemisphere, is at once chaotic, antique, verdant, dichotomic, and delicious. It´s a city of obvious contrasts — socioeconomic, good and bad, old and new, colonial and indigenous, European and New World. The city offers an incredible number of museums, parks, ancient pyramids, international touring acts, architecture, lucha libre, soccer, pre-Hispanic, colonial, and contemporary art, and food from every region of Mexico — all for a fraction of the price you would pay elsewhere… even other large Latin American capitals.
Despite the wealth of offerings and the low price tag, Mexico City remains an under-appreciated destination for Americans — but here's why you should think about a visit… like, immediately.
It's so cheap right now
Mexico City (also known as DF for Distrito Federal and CDMX — for Ciudad de México) is a cheap travel destination in general. But particularly when compared with other cities of Mexico City's caliber around the world, it's a total steal. Recently, the peso has been experiencing an all-time low (roughly 18 pesos/one US dollar), which has made it even more of a bargain. You're able to wine and dine in top restaurants, stay in a beautiful hotel or bed & breakfast, and cruise around town in Ubers — all for less than $100 a day (or far cheaper, if you're a savvy budget traveler).
… and easy to get to
From most corners of the United States, Mexico City is no more than a five-hour flight, nonstop. The city's international airport is served by all major US airlines, including American, Delta, and Southwest.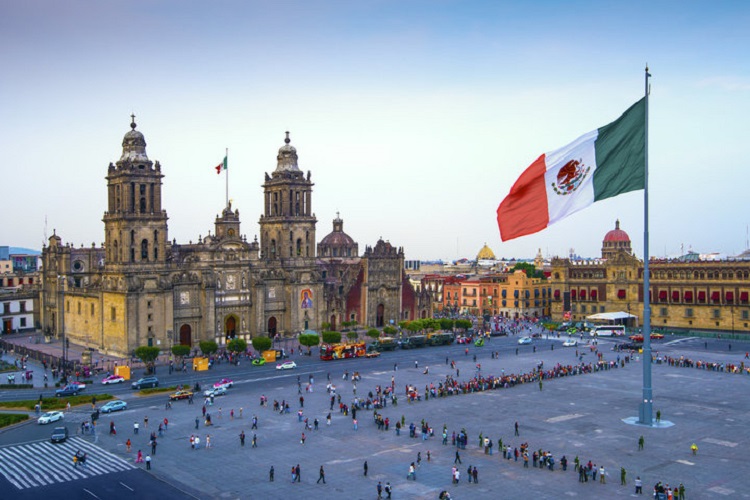 1 Zocalo
Arguably the heart of Mexico City, this vast square — officially named the Plaza de la Constitucion — is bordered by the Palacio Nacional and grand colonnaded buildings. This is where you come to gain a snapshot of the city: cars speed around the outskirts while street vendors crush up against the Metropolitan Cathedral, selling everything from tacos to kitsch collectables stamped with the face of Frida Kahlo. The Zocalo is often filled with the cluttered assembly of various parades and religious events; at Christmas it's fitted out in neon.
2 Templo Mayor
 Mexico City is built over the remains of the legendary Aztec city of Tenochtitlan. In 1978, maintenance men from a local electrical company were doing routine excavation work to the north-east of the Zocalo. What they discovered was a huge stone disc (3.25 metres in diameter) engraved with the dismembered figure of Coyolxauhqui, the Aztec moon goddess. Subsequent archaeological digs have unearthed more than 7000 objects and part of the enormous Templo Mayor, an important religious structure in Tenochtitlan. The terrific museum is a must-see.

3 Casa de los Azulejos
Once an 18th-century palace, the House of Blue Tiles is now a home to the flagship store of the Sanborn's restaurant chain. In a venue popular for decades with artists and politicians, patrons eat tortilla soup and quesadillas beneath stunning murals by Orozco and Pacologue. Curiously, because Mexico City was built on Tenochtitlan (which itself was built on top of a lake), parts of the metropolis are now sinking. If you have dinner on the upper floor, hold on to the breadsticks.
4 Mexico City Metro
Ignore the naysayers: the oft-maligned metro network is not as dangerous as people think, it's incredibly cheap and it's the second-largest train system in North America, turning a vast and complicated city into an open book. Plus, the stations are filled with charming flourishes that celebrate the city's rich cultural offerings. The Templo Mayor may be pretty much gone but visit the Zocalo station for an illuminating scale model.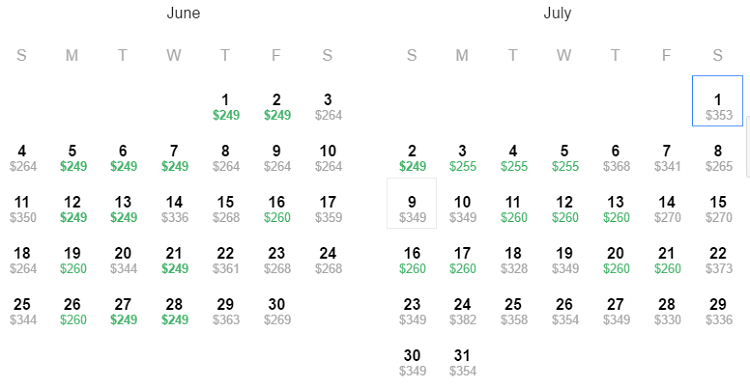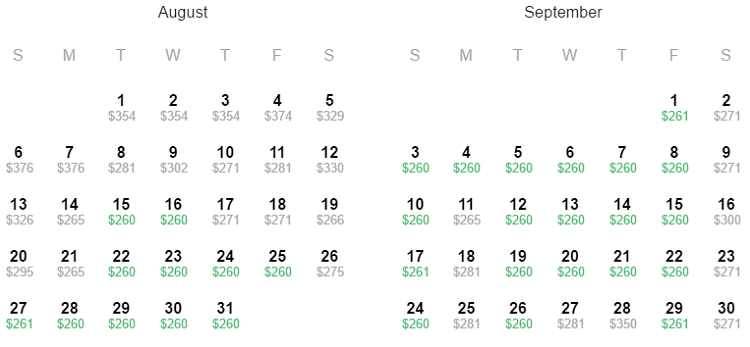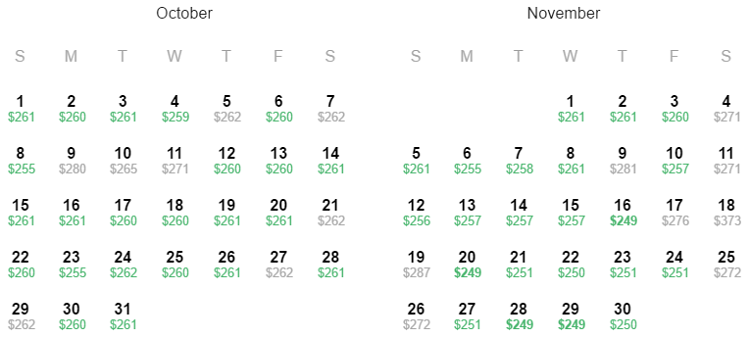 Sample dates:
22nd June – 01 July – Chicago to Mexico City – Just $234 RT
2nd-10th Jul
2nd-12th Jul
2nd-13th Jul
3rd-10th Jul – Chicago to Mexico City – Just $234 RT on United
4th-18th Jul
5th-12th Jul
5th-17th Jul
5th-18th Jul
5th-19th Jul
12th-21st Jul
13th-20th Jul
13th-21st Jul
13th-24th Jul
13th-25th Jul
13th-26th Jul
14th-21st Jul
14th-24th Jul
14th-25th Jul
14th-25th Jul
14th-25th Jul
14th-25th Jul
14th-25th Jul
14th-25th Jul
14th-25th Jul
14th-25th Jul
14th-28th Jul
17th-24th Jul
19th-26th Jul
19th-29th Jul
20th-29th Jul
15th-22nd Aug
16th-24th Aug – Chicago to Mexico  City – Just $239 RT
17th-24th Aug
17th-29th Aug
18th-29th Aug
22nd-29th Aug
22nd-30th Aug