We have found some great flights for you this summer from Chicago to Budapest Hungary from August – December 2017.  These cheap flights from Chicago to Budapest Hungary are as low as $421 RT.   Valid for travel from late August – early December. Availability is limited. Must purchase at least 28 days in advance of departure.   Often described as the "Little Paris of Middle Europe", Budapest is famous not only for the monuments reflecting its own 1,000-year-old culture, but also for the relics of others who settled here. Remains from both Roman occupation and much later ruled by the Turks can still be seen in the city. After the Ottoman Empire the union with Austria has a particular influence on the city's form and style.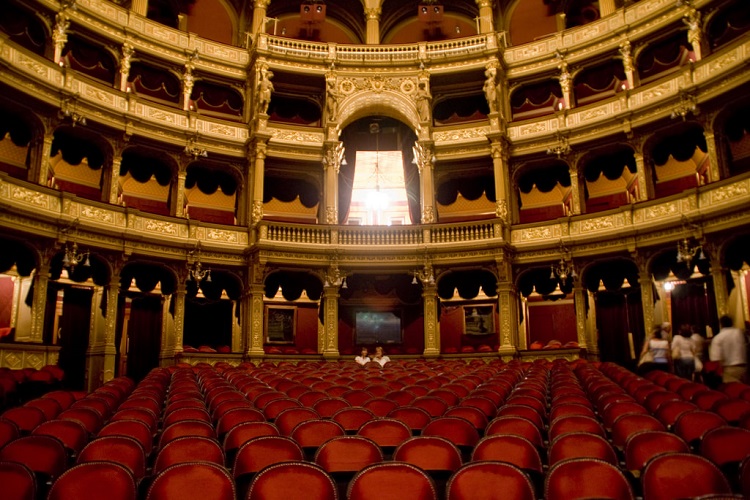 The capital has two sides, Buda and Pest, stretching along the banks of the Danube, representing two different characters of the city.    Suburban Buda and its historic castle district offer medieval streets and houses, museums, caves and Roman ruins. The dynamic Pest side boasts the largest parliament building in Europe, riverside promenades, flea markets, bookstores, antique stores and café houses.     Budapest has a lot to offer. Museums and galleries, churches and synagogues, palaces and historic buildings, baths and pools are presented together with the influence of Secession in the city.   There is an unmistakable feeling that something out of the ordinary is just around the corner, but what it will be is up to you to find out…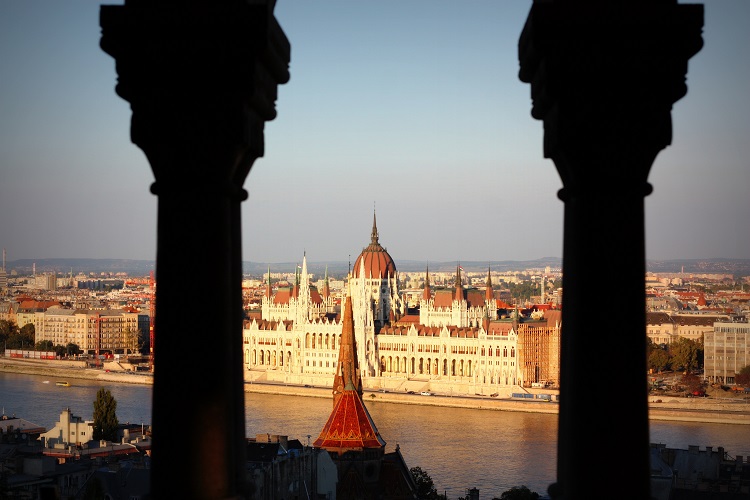 Hungarian Parliament– Photo: Andreas Lehner via Flickr, used under Creative Commons License (By 2.0)
SAMPLE FLIGHT ITINERARIES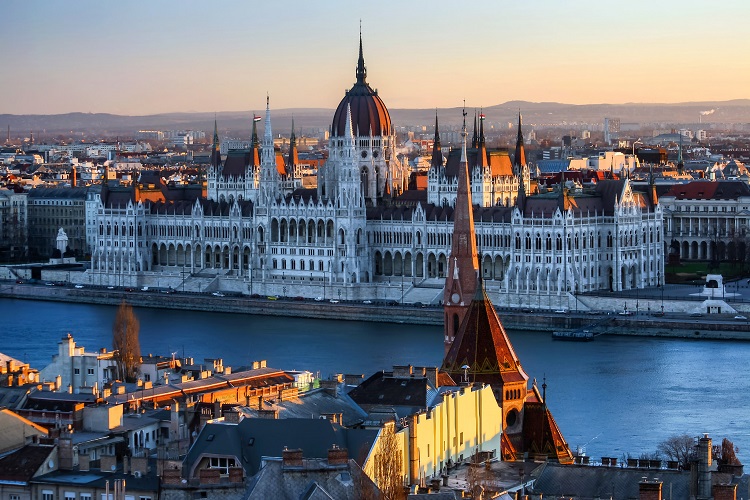 Hungarian Parliament – Photo: Jorge Franganillo via Flickr, used under Creative Commons License (By 2.0)
DEPARTURE DATES FOR 10 DAY ITINERARIES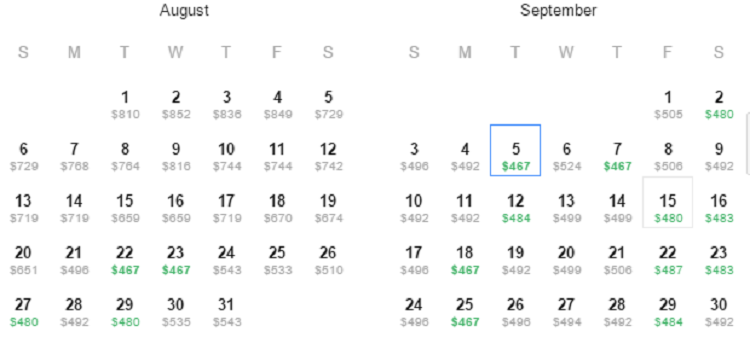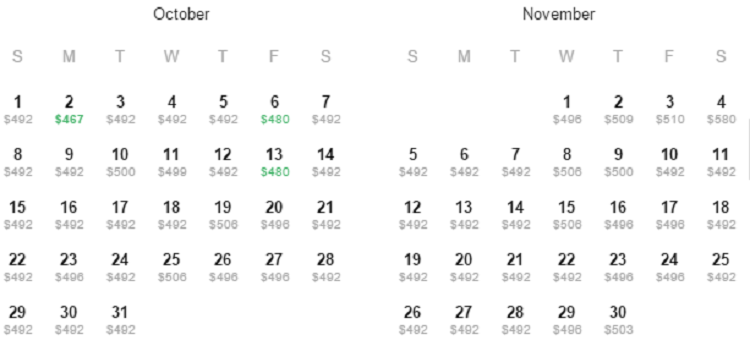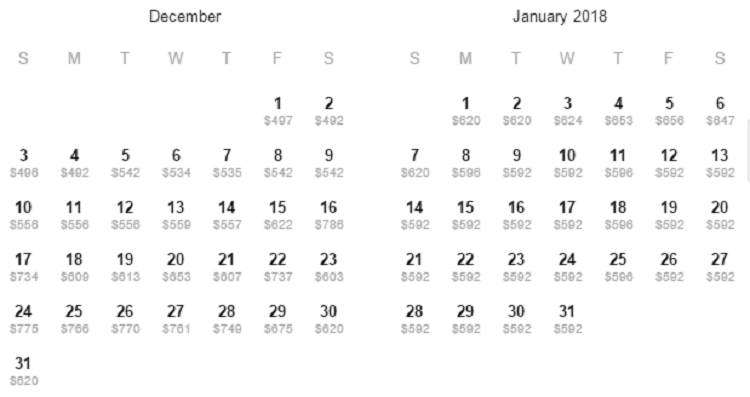 If you liked this post, why not get our newsletter, with all the latest deals, delivered right to your inbox? Our flight deals newsletter will revolutionize your travel and vacations. Snag bargains on extraordinary flights. That August trip to Paris? Under $500 RT. Cross country flights? Under $175 RT. Can't-miss travel experiences, all handpicked by our editors—and all steeply discounted. Get all the deals on flights plus insider travel tips and news, inspiring photography, and the latest on the world's most exceptional destinations, plus special offers.