We have found some really cheap flights on Delta from San Antonio to London, in April and May (departures through May 10) for Just $476 RT.  Right now, the airlines are  fighting with each other for lowest fares to fill up their planes and you are the winner.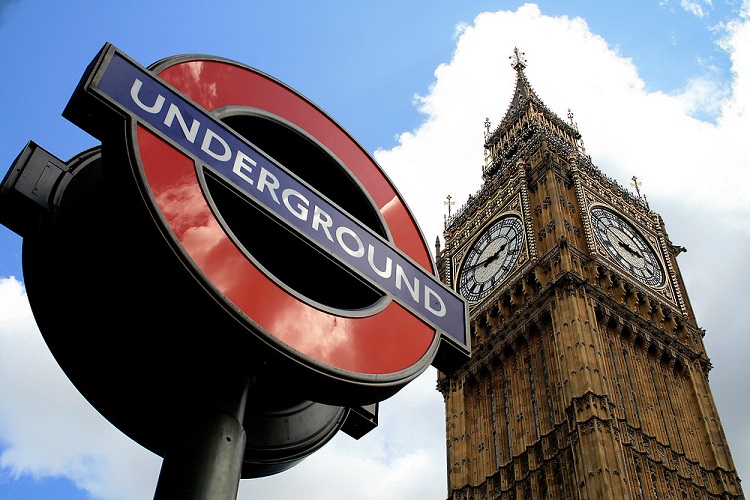 If you go on September and October, the airlines' airfares are even lower starting with departures from San Antonio on September 11 through and including the end o the year so you can spend Christmas in London if you want!

If you liked this post, why not get our newsletter, with all the latest deals, delivered right to your inbox? Our flight deals newsletter will revolutionize your travel and vacations. Snag bargains on extraordinary flights. That August trip to Paris? Under $500 RT. Cross country flights? Under $175 RT. Can't-miss travel experiences, all handpicked by our editors—and all steeply discounted. Get all the deals on flights plus insider travel tips and news, inspiring photography, and the latest on the world's most exceptional destinations, plus special offers.