Los  Angeles is calling you and now we have the cheap flights from Denver for you to get there!  We have found some great deals on some  great cheap flights out of Denver to the Los  Angeles area in May for only $84 RT on American and others – see links below.    The sprawling city of Los Angeles, in Southern California, has long been known internationally in the film and entertainment industry, particularly for Hollywood, a place that has drawn aspiring actors and actresses from across the country for almost a century. Today, LA is a culturally diverse city, with a growing culinary scene, incredible shopping, outstanding museums, and a reputation for being the creative center of America.   Sun seekers coming to enjoy the warm climate and beaches will find all kinds of things to do and interesting neighborhoods to explore. Recent upgrades to the public transportation network and the addition of a bike share program in downtown LA have made getting around and sightseeing easier than ever. For families, nearby Disneyland and Universal Studios are key destinations that often warrant repeat visits. Regardless of your interests, Los Angeles makes a perfect getaway.
Departure dates for the cheap fares:
May 9, 10, 12, 16, 17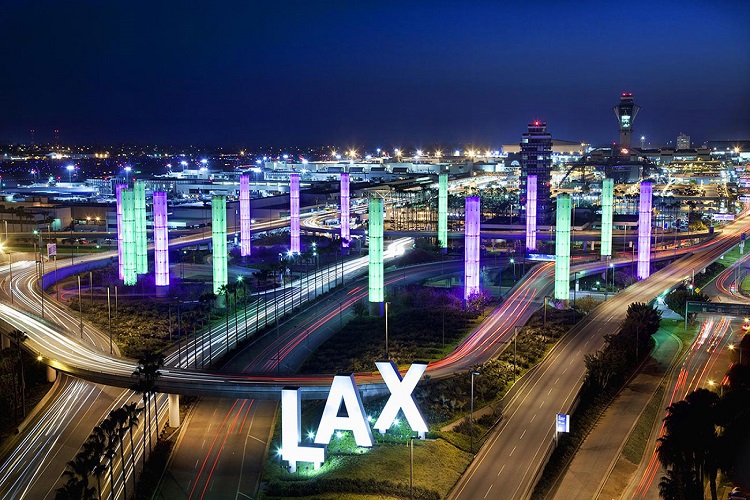 Denver – Los Angeles
6th-9th May
6th-13th May
6th-15th May
6th-16th May
6th-17th May
7th-13th May
7th-15th May
7th-16th May
7th-17th May
9th-13th May
9th-15th May
9th-16th May – Denver to Los  Angeles – Just $84 RT on American
9th-17th May
9th-23rd May – Denver to Los  Angeles – Just $84 RT on American
10th-13th May
10th-15th May
10th-16th May
10th-17th May
10th-23rd May
12th-16th May
12th-17th May
12th-23rd May
12th-24th May – Denver to Los  Angeles – Just $84 RT on American
12th-27th May
12th-28th May
16th-23rd May
17th-23rd May
19th-24th May
23rd May – 6th June – Just $89 RT on American
Availability from May 2017 to June 2017

If you liked this post, why not get our newsletter, with all the latest deals, delivered right to your inbox? Our flight deals newsletter will revolutionize your travel and vacations. Snag bargains on extraordinary flights. That August trip to Paris? Under $500 RT. Cross country flights? Under $175 RT. Can't-miss travel experiences, all handpicked by our editors—and all steeply discounted. Get all the deals on flights plus insider travel tips and news, inspiring photography, and the latest on the world's most exceptional destinations, plus special offers.