We have been searching for the cheap airfares to get you from Dallas to Europe, and now we have found cheap flights from Dallas to Paris, Amsterdam and Rome. Check out these great flight deals from Dallas to Europe, including Paris, Amsterdam and Rome for Just $443 RT. United is really discounting in Dallas, American's main hub, and you can be the beneficiary of these airline price wars! Valid for travel almost very day to Paris from October 29th – December 13th or January 8, 2018 – March 8, 2018 with a 7 day minimum stay requirement. Flights to Rome available for seven day plus itineraries between Dec 1-15 and Jan 15 to March 7.   Must purchase at least 28 days in advance of departure.
SAMPLE FLIGHTS
Even if you're not mesmerized by Paris's iconic Eiffel Tower or other architectural and monuments, you'll be blown away by its flourishing arts, food, fashion and nightlife scenes. The fashion capital of the world, the city has a long history of art and a rich culture. From museums to restaurants, cafés, and parks, the city offers endless activities to experience French culture. You may have heard rumors and clichés, so here are our list of things about visiting Paris no one tells you until it's too late.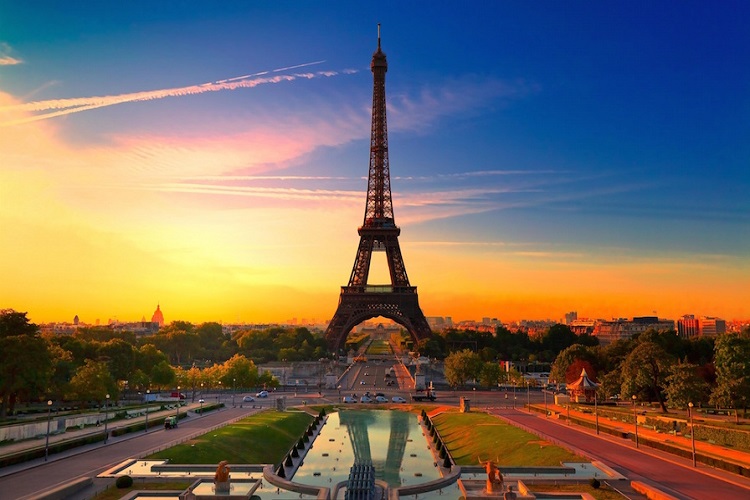 If you liked this post, why not get our newsletter, with all the latest deals, delivered right to your inbox? Our flight deals newsletter will revolutionize your travel and vacations. Snag bargains on extraordinary flights. That August trip to Paris? Under $500 RT. Cross country flights? Under $175 RT. Can't-miss travel experiences, all handpicked by our editors—and all steeply discounted. Get all the deals on flights plus insider travel tips and news, inspiring photography, and the latest on the world's most exceptional destinations, plus special offers.