Right now, Delta is offering cheap flights from many US cities to Japan, and we found these $555 RT flights from Chicago to Tokyo this fall. The flights are available from September to mid-December but ACT soon.  Hurry and get these incredible cheap flights from Chicago to Tokyo — Check out these really  great cheap flights to Tokyo Japan from Chicago for just $555 RT, good for flights from September 3rd to December 10th or so.
Sep 20-27   Chicago to Tokyo, Just $555 RT
Oct 11-18   Chicago to Tokyo, Just $555 RT
Nov 15-22   Chicago to Tokyo, Just $555 RT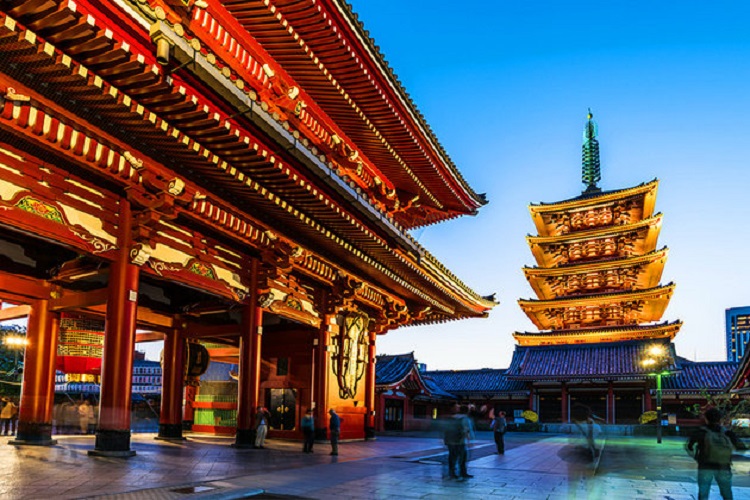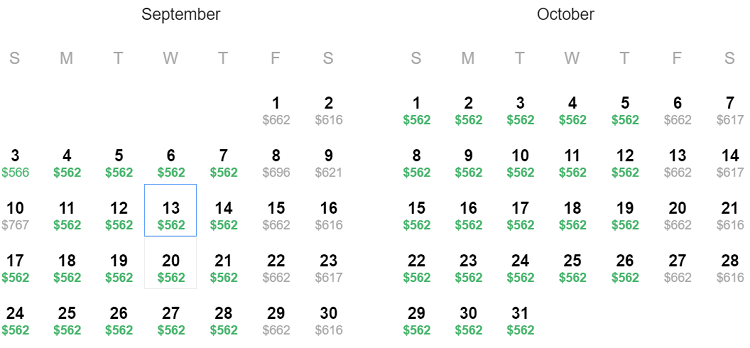 Tokyo, Japan's busy capital, mixes the ultramodern and the traditional, from neon-lit skyscrapers to historic temples. The opulent Meiji Shinto Shrine is known for its towering gate and surrounding woods. The Imperial Palace sits amid large public gardens. The city's many museums offer exhibits ranging from classical art (in the Tokyo National Museum) to a reconstructed kabuki theater (in the Edo-Tokyo Museum).
Tokyo is a marvelous mix of modern living and old-fashioned manners, slick high-tech gadgets and cutesy cartoon mascots. It's terribly crowded, yet can be strangely quiet. It's home to the understated, and the wacky, and you often find them right next to each other on the sidewalk. That's the beauty of this not-so-pretty city — that, and the fabulous food and unparalleled mass transit system. There are shrines and stone lanterns and other traces of old Japan scattered among the skyscrapers, swanky shopping malls and hole-in-the-wall noodle shops. The trick is to sample it all, to visit the serene garden and the massive office tower with a sky deck.