How about a trip to the UK and London in late summer?  Now you can visit but not break the bank.  Check out these really great cheap flights to London from Chicago for just $632 RT, good for selected flights in the second half of August departures.  We also found some better prices.   Even cheaper options are available in September.    Here are the departure dates for 7 day itineraries (click on departure date to see calendar) with the lowest airfares for 7 or 9 day trips (as an example) we have found so far:
August 16, 17, 19, 21, 23, 24, 25, 27, 28, 31
September 4, 5, 6, 7, 11, 12, 14, 17-27
October — $569 RT flights available in October with departure dates of Oct 1, 2, 3, 16, 20
SAMPLE FLIGHTS
Check out all the Chicago flight deals HERE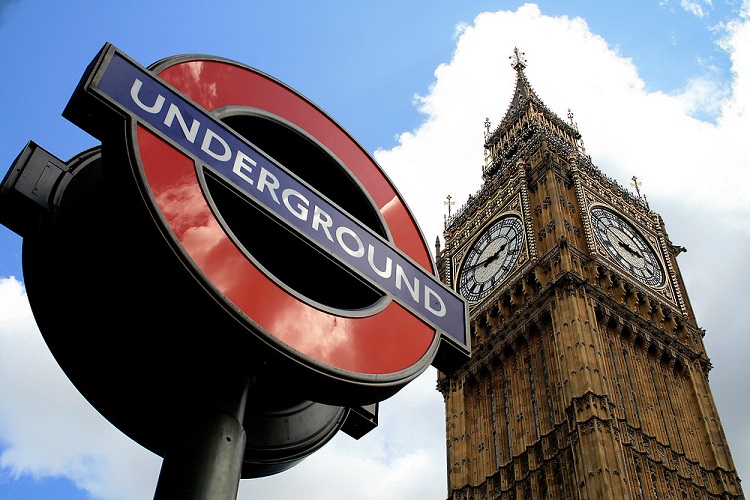 Here are the favorite of our London  things to do…
Free London Attractions
London has some of the best free museums. My favorite is the Imperial War Museum, which has a truly devastating Holocaust exhibition; the National History Museum is also great. Aside from that, one of the best things about London is that there's always something going on, a festival, a celebration, a protest, the Olympics… what's even better is that you won't pay a penny for lots of them. Recently I've seen awesome street art at a festival in Greenwich and been to the annual Thames festival.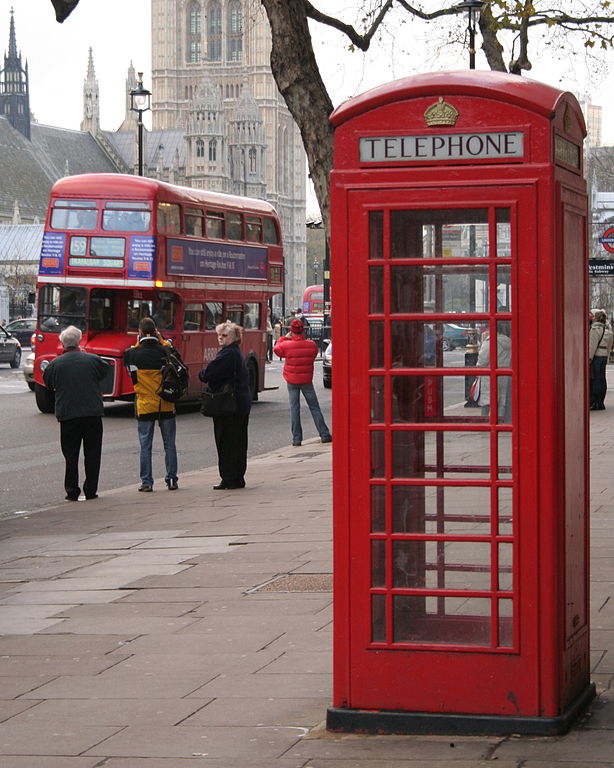 Buildings, Sights & Museums
There are so many sights to see in London.  My favorites include Greenwich, especially the view from the observatory on top of the hill shown below,  the tower of London, secret corners of Covent Garden like Neal's Yard (below left) and the London Dungeons – touristy but brilliant!
The Parks
There are many great parks in London, the one we love the most though is the one closest to where we usually stay –Dulwich Park. It's the best park for sunbathing, table tennis, running and dog-watching – oh, and it's absolutely stunning.

The Markets
We used to stay in East London and the markets there were brilliant; cheap and full of proper east-enders heckling and trying to swindle you. My favorite is Borough Market though, which also happens to only be a 10 minute walk from work; yes, I really lucked out on office location.
Pubs
I couldn't finish this list without mentioning one of our favorite local pubs. We love it for the fact that it's independent, the barman is crazy and it's called The Hob (as in the Hunger Games, cool, huh?).