We have unearthed some great cheap flights to Germany that are available from October 2017 to February 2018 (excluding Christmas/New Year).   Now  you can visit but not break the bank.  Check out these really great cheap flights from Los Angeles to Germany for just $447 RT, good for selected flights in October to February departures.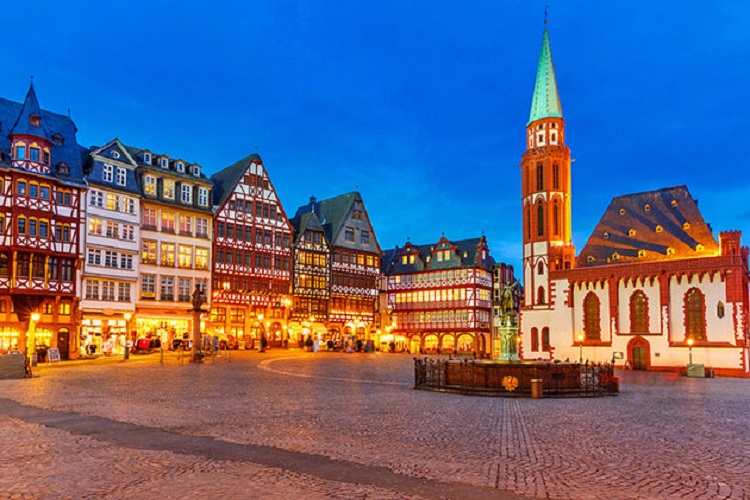 Some SAMPLE DATES
Example dates:
24th – 31st of October
31st Oct – 10th Nov
4th-13th Nov
10th-20th Nov
15th-25th Nov
18th-27th Nov
21st-30th Nov
25th Nov – 5th Dec
1st-11th Dec
4th-14th Dec
8th-17th Dec
11th-20th Dec
31st Dec – 9th Jan
7th-16th Jan
9th-18th Jan
13th-22nd Jan
15th-24th Jan
17th-26th Jan
20th-30th Jan
22nd-31st Jan
25th Jan – 3rd Feb
28th Jan – 7th Feb
31st Jan – 10th Feb
1st-10th Feb
3rd-13th Feb
4th-14th Feb
7th-16th Feb

If you liked this post, why not get our newsletter, with all the latest deals, delivered right to your inbox? Our flight deals newsletter will revolutionize your travel and vacations. Snag bargains on extraordinary flights. That August trip to Paris? Under $500 RT. Cross country flights? Under $175 RT. Can't-miss travel experiences, all handpicked by our editors—and all steeply discounted. Get all the deals on flights plus insider travel tips and news, inspiring photography, and the latest on the world's most exceptional destinations, plus special offers.