Make your way out to Denver for some late spring skiing or just take in the beautiful scenery of the mile high city. Now you can do it with cheap flights as airfares are only $177 RT from Washington DC to Denver. Say "Colorado," and you probably think hoppy craft beer, fast skiing and some of the most liberal-minded folks in America (after all, they did vote to legalize marijuana in 2013). But "yeah, brah" stereotype aside, the state really inspires residents and travelers to embrace an active, healthy and interesting lifestyle. And Denver is the cultural capital at its epicenter.
Greater Denver, a sprawl of nearly 3 million people, stretches along the eastern side of the Rocky Mountains. Though the region is front row to a mecca for adventure sports enthusiasts, Denver itself boasts metropolitan variety and Western charm—2 things in short supply elsewhere in Colorado. City parks and botanical gardens, art museums and the hipster-filled downtown district barely scratch the surface for those itching to further explore the city's cultural attractions.
The "mile high city", as Denver is known, lies at the junction of Cherry Creek with the South Platte River, at the foot of the Rocky Mountains. As the capital of Colorado it is the economic and cultural center of a wide area extending over the Great Plains and into the Rockies.Denver is home to the University of Denver and the renowned University of Colorado Medical Center. It is also an important industrial center, a major destination for business travel, and a good base for trips into the Rockies. The city has an agreeable continental climate, with plenty of sunshine and low rainfall.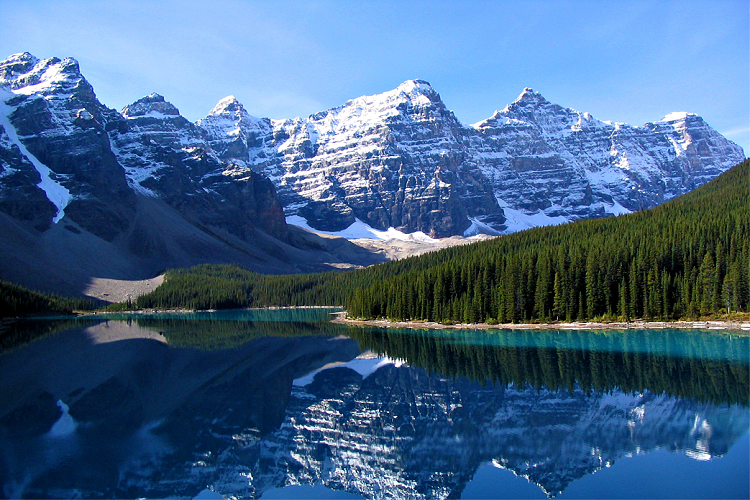 JUST FOUND THESE ROUNDTRIPS IN APRIL AND MAY
April 22 to April 28 – Just $146 RT
April 22 to April 29 – Just $154 RT
April 24 to April 28 – Just $146 RT
April 25 to April 29 – Just $154 RT
April 29 to May 6 – Just $186 RT