Who is ready to head downunder for a great vacation? Right now, Australia is on sale, with US destinations to Sydney, Melbourne and Brisbane all on sale. We found this incredible cheap flight from LAX to SYDNEY AUSTRALIA in May for just $688 RT on United, good for flights from May to September of 2017.   Packed with sunny cities, long stretches of coastline and an arid interior known as the Outback, Australia has adventures that will easily keep you busy for a month's holiday. Mapping efficient routes will help you fit in as much culture as possible, from dusty Outback towns to contemporary art museums. And with a full month, you can even include time to experience the laid-back Aussie spirit at a cozy pub or beach barbecue.
If this is your first trip to Australia, travel experts have recommendations for some of the best Aussie sights and experiences. Frommer's favorite experiences include snorkeling at the Great Barrier Reef off the coast of Queensland, walking through the Wet Tropics in Cairns and visiting Outback towns like Alice Springs. And if you want an authentic Aussie experience, Fodor's recommends barbecuing in a park or attending an Aussie rules football match. During your month in Australia, you can easy spend several days in each of your must-see cities, packing in museums and beach time before setting off to the next town by plane, train or car.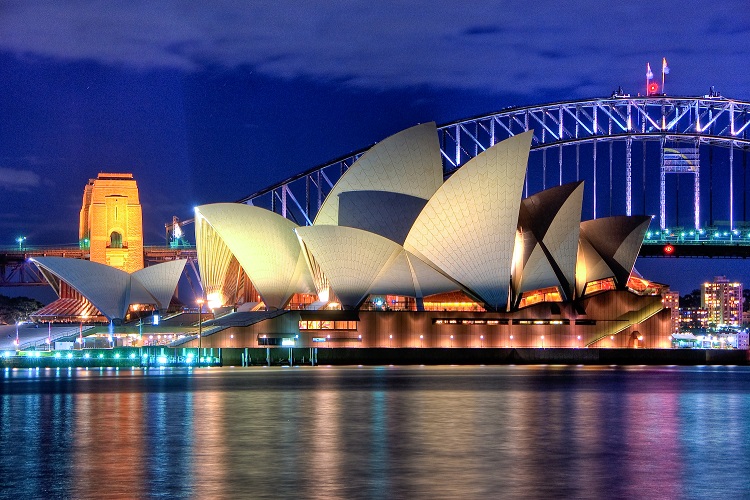 If you liked this post, why not get our newsletter, with all the latest deals, delivered right to your inbox? Our flight deals newsletter will revolutionize your travel and vacations. Snag bargains on extraordinary flights. That August trip to Paris? Under $500 RT. Cross country flights? Under $175 RT. Can't-miss travel experiences, all handpicked by our editors—and all steeply discounted. Get all the deals on flights plus insider travel tips and news, inspiring photography, and the latest on the world's most exceptional destinations, plus special offers.