Who is ready to get out of the Chicago snow?  We have found some great deals on some  great cheap flights out of Chicago to Florida  in April and May for only $105 RT.   Florida is a state that's bursting with variety, ranging from snorkeling expeditions along the shores of Miami to losing your grip on gravity in the amusement parks of Orlando. It's a destination that provides more than just sunny postcards to send out during your holiday.  Take advantage of the Sunshine State's surf, sun and sand at some of their  top 10 beaches in Florida. With remote island getaways, big-city beaches and family-friendly shores perfect for shelling and sand-castle building, Florida promises a beach for every visitor. Check out our recommendations and browse through photos of Florida's best beaches.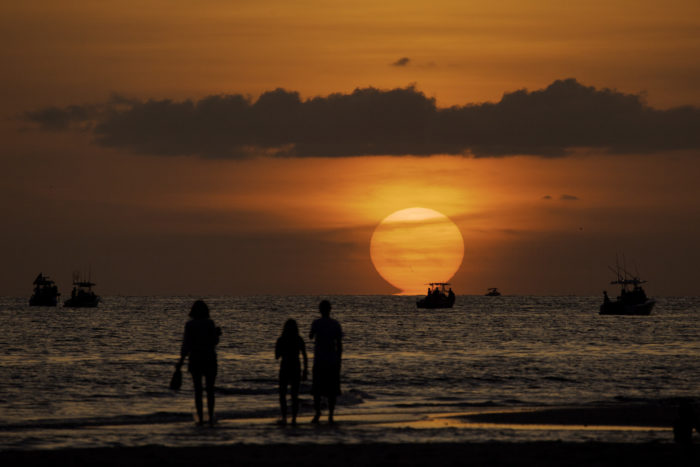 SAMPLE ITINERARIES
South Beach in Miami is an international playground offering nonstop nightlife, sandy shores, unique architecture and plenty of eye candy. When imagining the South Beach scene, think Baywatch with an architectural twist … even the lifeguard stands are art deco masterpieces. The long, man-made beach stretches up the Atlantic for miles and is perfect for early morning runs and topless sunbathing. And while it may not be the Caribbean, the water is as clean and clear as the Atlantic gets. The beach is also about the best spot to view the city lights at night before exploring the legendary club scene.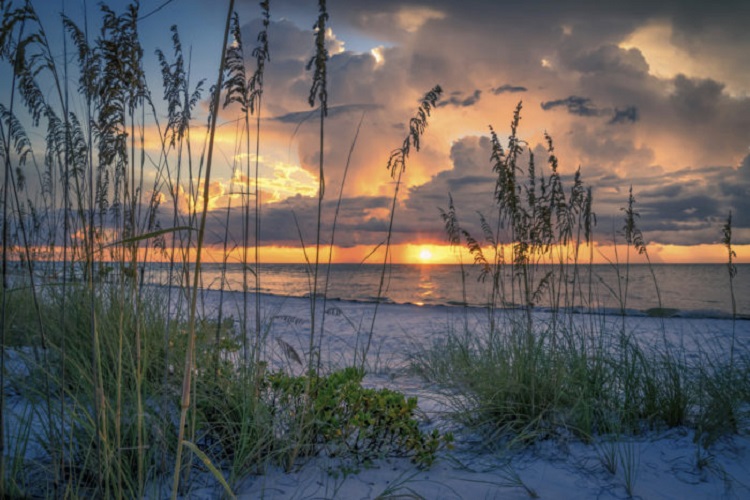 Siesta Key — With so much to see and do, it's almost impossible to lie idle on Siesta Key. Whether you curl your toes in it, run your fingers through it or bask on it, the allure of the island sand is contagious. Beach lovers flock to these silky shores to take advantage of the wide expanse of sand and the tranquil Gulf waters. Siesta Key Beach is perfect for strolling, shell-collecting or more active pursuits, such as renting a catamaran or kayak from one of the many beach concessionaires. This perfect family vacation venue, which boasts beachside picnic areas and playgrounds, is also home to candlelit restaurants and cozy rental cottages ideal for a romantic getaway.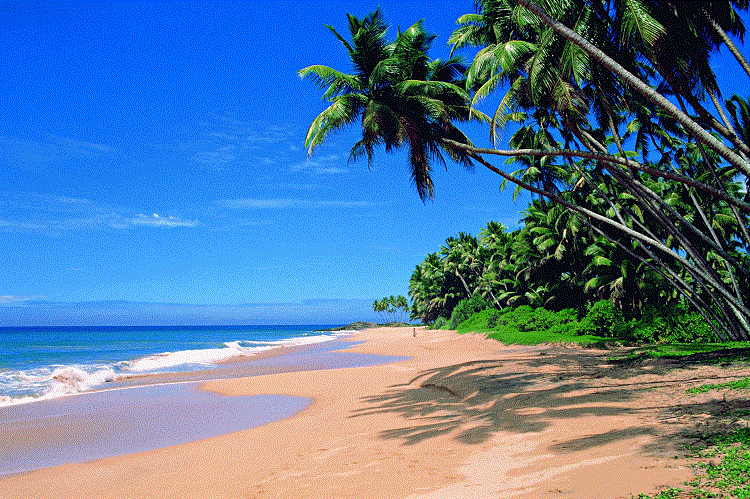 Delray Beach at Ocean and Atlantic avenues is a charming village by the sea. Each year, nearly 1 million visitors flock to this family-friendly, 2-mile-long beach ideal for sunbathing, swimming and sand-castle building. When the sun goes down, visitors take a stroll on festive Atlantic Avenue, enjoying the boutiques, seafood restaurants, cool architecture and the Pineapple Grove Arts District. And if you're looking for a worthwhile splurge, check into the Seagate Hotel and Spa on Atlantic Avenue, just a short trolley ride to the beach and the private Seagate Beach Club.