Head on down to Austin Texas for a fun little vacation and you can get cheap flights from CHicaog to Austin, Texas for  only $83 RT on United.   Valid for travel from late April – mid May for Monday, Wednesday, Friday and Saturday departures and returns. Availability is limited.  Must purchase at least 21 days in advance of departure.  Austin, the capital of Texas, lies at the point where the Colorado River leaves the Edwards Plateau. The second largest state capital in the US, Austin was founded in 1839 and named after Stephen F. Austin, the "Father of Texas," and is today an important administrative, educational, and cultural center, home to the University of Texas, the Lyndon B. Johnson Library and Museum, and the Texas Memorial Museum.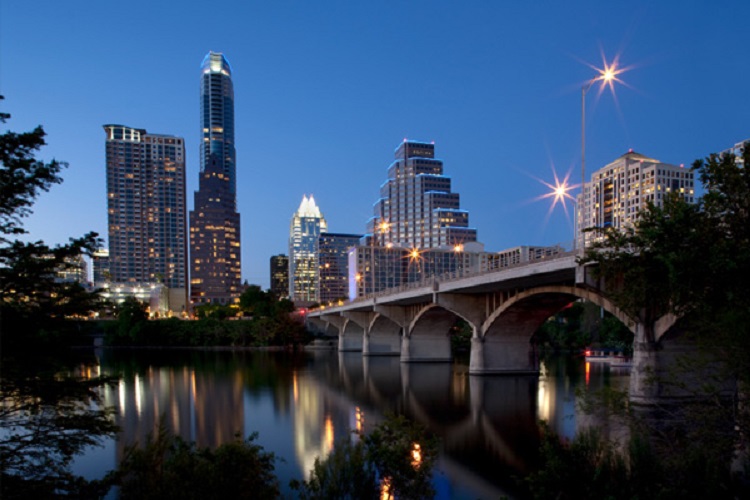 Other features of interest include the red-granite State Capitol, built in 1888 and modeled on the Capitol in Washington, DC, and the restored Old Pecan Street (Sixth St.), the city's old main street and a popular gathering and entertainment place in the evenings. Other notable cultural attractions include the museum in the former home of sculptor Elisabeth Ney; the Governor's Mansion, a classic southern mansion dating from 1856; and the increasingly popular South by Southwest (SXSW) music and film festival.

If you liked this post, why not get our newsletter, with all the latest deals, delivered right to your inbox? Our flight deals newsletter will revolutionize your travel and vacations. Snag bargains on extraordinary flights. That August trip to Paris? Under $500 RT. Cross country flights? Under $175 RT. Can't-miss travel experiences, all handpicked by our editors—and all steeply discounted. Get all the deals on flights plus insider travel tips and news, inspiring photography, and the latest on the world's most exceptional destinations, plus special offers.