Are you ready to get out of Chicago for a week of something else? Check out all the cheap flight deals in May, in a soft month for the airlines. there are many good deals but none as good as the Chicago to Los Angeles flight, which is coming in at only $109 RT or another great favorite is Dallas at $77 RT on United, or New York at only $125 RT on United, or Orlando Florida for only $137 RT.
If you are thinking overseas, you can see Ireland for $506 May 3-10, or head up to Oslo Norway for only $491 RT on May 10-17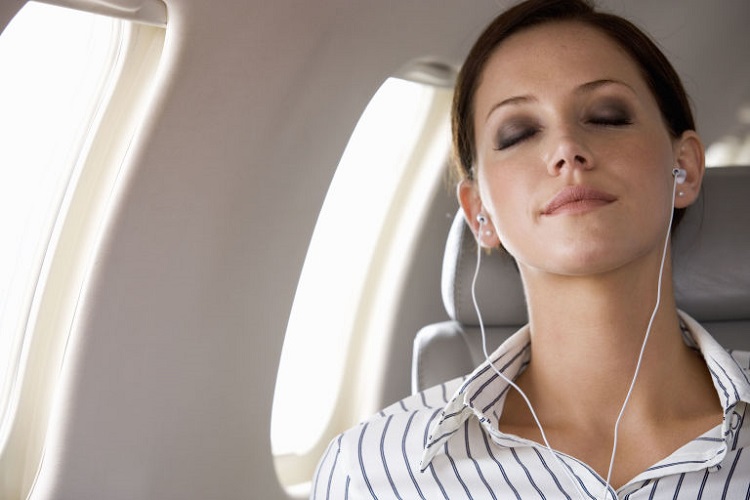 HOW ABOUT AN INTERNATIONAL GETAWAY?