Check out these great summertime flights from New York to Rome,Just $491 RT.   CLICK HERE for this Roundtrip deal to Rome in June for just $491 RT! Rome is a city of unbridled delights. From the great ancient icons such as the Pantheon to the simple pleasure of gelato in Campo de' Fiori, Rome is bursting with art, food and culture. Rome is Italy's treasure, packed with masterpieces from more than two millennia of artistic achievement. Modern Rome has one foot in the past, one in the present. Find a cafe at summer twilight and watch the shades of pink turn to gold and copper before night finally falls. That's when another Rome comes alive; restaurants and cafes grow more animated and after dinner you can have a gelato (or an espresso in winter) or stroll by the fountains or through Piazza Navona, and the night is yours.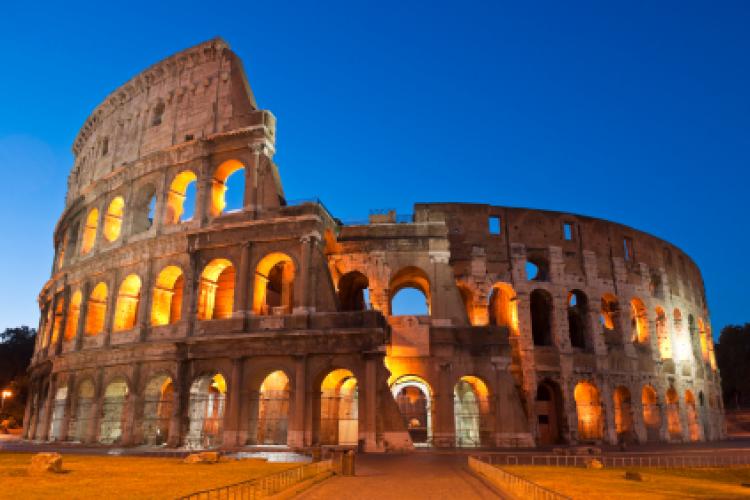 DEPART: New York, USA
ARRIVE: Rome, Italy

RETURN: New York, USA
DATES: Limited availability from May to June 2017
Example dates:
CLICK HERE FOR CHEAP FLIGHTS ON 28th May – 7th Jun – $541

29th May – 7th Jun
30th May – 7th Jun
–
More dates are available for $495:
4th-13th Jun
4th-14th Jun
possibly more…
STOPS:

AIRLINE
Alitalia
Delta Air Lines

If you liked this post, why not get our newsletter, with all the latest deals, delivered right to your inbox? Our flight deals newsletter will revolutionize your travel and vacations. Snag bargains on extraordinary flights. That August trip to Paris? Under $500 RT. Cross country flights? Under $175 RT. Can't-miss travel experiences, all handpicked by our editors—and all steeply discounted. Get all the deals on flights plus insider travel tips and news, inspiring photography, and the latest on the world's most exceptional destinations, plus special offers.