Check out these really  amazing cheap flights from New York area to Madrid for just $337 RT — starting on Feb 27 departures and going through June 15th departures, for just $337 RT (May and June departures are about $350 RT). As the historically and culturally rich capital of Spain, and the third most-populous metropolis in Europe (after Paris and London), Madrid is a popular tourist destination. Madrid is best known for its vivid nightlife.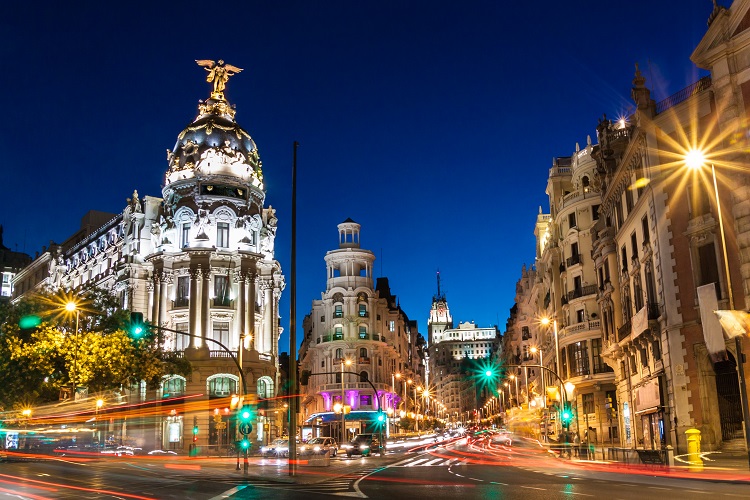 Madrid is a world fashion center and a good place to buy top-quality clothes, especially in the high-end areas of Almirante and Conde de Xiquena. The district of Salamanca is a recommended area for buying shoes and other leather goods. Madrid is also world-renowned for its nightlife. Traffic is fierce all hours of the evening, and many establishments stay open until the wee hours of the morning. In accordance with dining practices in many European countries, Spaniards eat dinner much later than Americans do; many restaurants do not open their doors until after 8 p.m. Madrid has a variety of clubs and restaurants to suit a wide spectrum of tastes.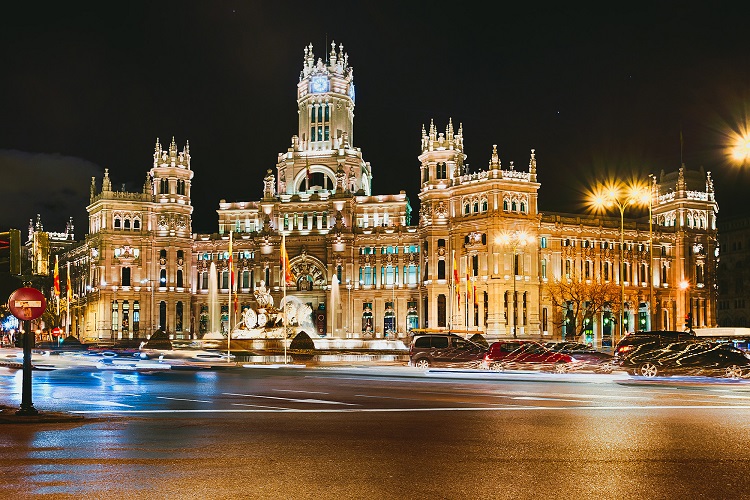 Popular attractions in Madrid include the Palacio Real. Formerly the royal palace, the building has been preserved as a royal residence. The Parque del Retiro serves as Madrid's main park, with beautiful lakes and magnificent monuments. Museo del Prado is a premier art museum with works by Picasso, Rembrandt, Goya, Titian, Botticelli, Rubens and Velazquez. The Rasto flea market is open on Saturday and Sundays and a wonderful place to buy unique gifts.