Spanish airline Iberia is offering cheap flights to Madrid (MAD) from select East Coast cities, including departures from Boston (BOS), Miami (MIA) and New York (JFK) are available from February through March 2017  from $362 round-trip to the Spanish capital.      Also, remember that while some other discount online travel agencies (OTAs) may show even lower prices on these routes, many of the ultra-cheap options require long layovers, multiple stops or even a change of airport.
Airlines: Iberia
Route: BOS, MIA, and JFK to MAD
Cost: $381+ round-trip
Dates: February – March 2017
Departures are available from almost every day from Feb 20th to March 29th at $362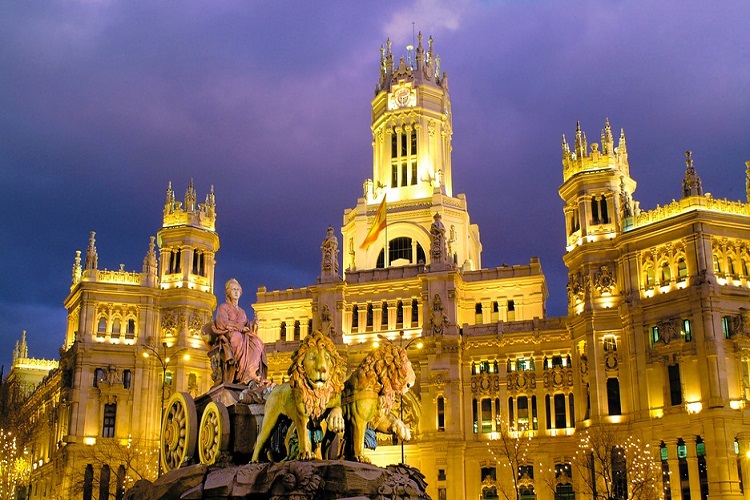 If you liked this post, why not get our newsletter, with all the latest deals, delivered right to your inbox? Our flight deals newsletter will revolutionize your travel and vacations. Snag bargains on extraordinary flights. That August trip to Paris? Under $500 RT. Cross country flights? Under $175 RT. Can't-miss travel experiences, all handpicked by our editors—and all steeply discounted. Get all the deals on flights plus insider travel tips and news, inspiring photography, and the latest on the world's most exceptional destinations, plus special offers.