Check out these really  great cheap flights to Dublin from New York for just $374 RT, good for flights from March to May 15th or so.   With the richest store of mythological traditions in northern Europe, Ireland adds further interest to the landscape through the sacred associations of so many of its physical features – few counties do not shelter a pile of stones called "Diarmuid and Gráinne's Bed", where the star-crossed lovers are said to have slept together on their flight from the great warrior Fionn Mac Cumhaill. But there's much more than the resonance of place names to this treasure chest of myths, which still has a life of its own in the tradition of storytelling. The great body of Irishliterature, though much of it concerns the dysfunction of real life, is often spiked with wild, fantastical imaginings, from Swift, Sterne and Wilde through to Joyce, Flann O'Brien and Seamus Heaney. And unlikely stories and surreal comedy are integral elements of the craic, the talking therapy of Ireland's pubs. Meanwhile, in the rich culture of traditional music, the two forms that are most likely to enrapture an audience – whether singing along or in silent appreciation – are ballads and sean-nós ("old-style" Irish-language singing), which recount tales of love, history and humour.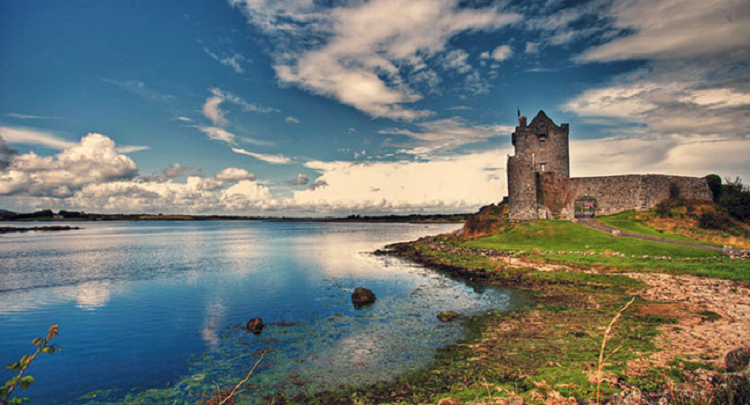 DEPART:    New York, USA
ARRIVE:    Dublin, Ireland
RETURN:    New York, USA
DATES:    Availability from March to May 2017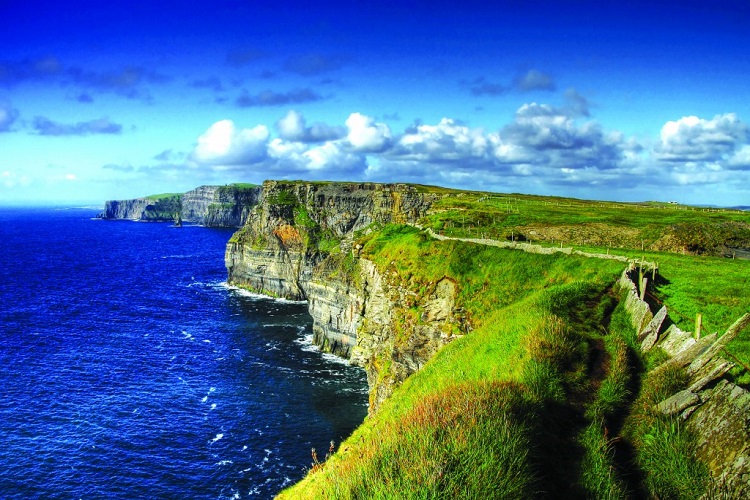 If you liked this post, why not get our newsletter, with all the latest deals, delivered right to your inbox? Our flight deals newsletter will revolutionize your travel and vacations. Snag bargains on extraordinary flights. That August trip to Paris? Under $500 RT. Cross country flights? Under $175 RT. Can't-miss travel experiences, all handpicked by our editors—and all steeply discounted. Get all the deals on flights plus insider travel tips and news, inspiring photography, and the latest on the world's most exceptional destinations, plus special offers.