Are you looking to get out of Chicago for Spring Break 2017, where the kids get off April 7 through April 16??  Let us show you some of the research we have done and the cheap flights available to you for  a wonderful family week away from Chicago!  From Europe to Asia, to warm cities, to fun places, like New York and LA, we have the flight deals for you BUT you have to book them early as the planes fill up and the bargains vanish…..(prices accurate at time of this post).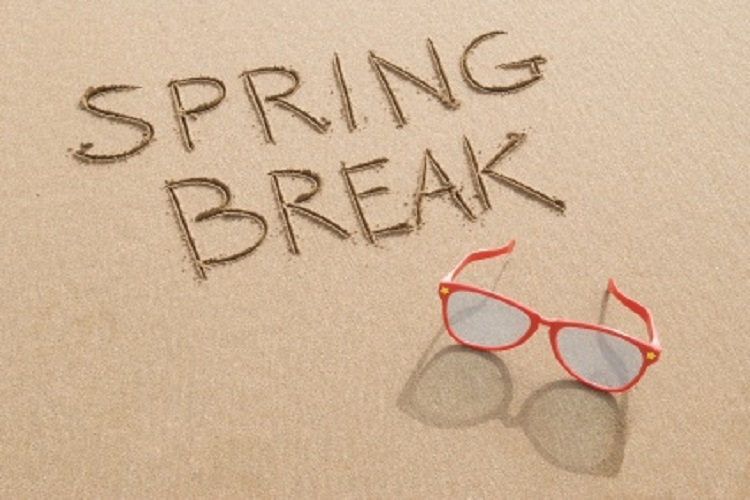 HERE IS WHAT WE HAVE FOUND SO FAR AT TIME OF POSTING (keep checking back for more deals – remember prices are changing every minute…)
USA DESTINATIONS
How to Book It
Link:   Momondo Flight Search
CLICK on each link above to look at the itinerary from  April 8th to April 16 (cheapest days from our research)
Go to Momondo to search for your tickets.  Valid dates require outbound flight in late summer.
Those are amazing deals!  Let us know in the comments if you book a trip!

If you liked this post, why not get our newsletter, with all the latest deals, delivered right to your inbox? Our flight deals newsletter will revolutionize your travel and vacations. Snag bargains on extraordinary flights. That August trip to Paris? Under $500 RT. Cross country flights? Under $175 RT. Can't-miss travel experiences, all handpicked by our editors—and all steeply discounted. Get all the deals on flights plus insider travel tips and news, inspiring photography, and the latest on the world's most exceptional destinations, plus special offers.