Check out these really  great cheap flights to Cabo San Lucas from Chicago for just $231 RT, good for selected flights from February to April 15th or so.  The cheap flights are valid for travel in February. Availability is limited. Must purchase at least 7 days in advance of departure.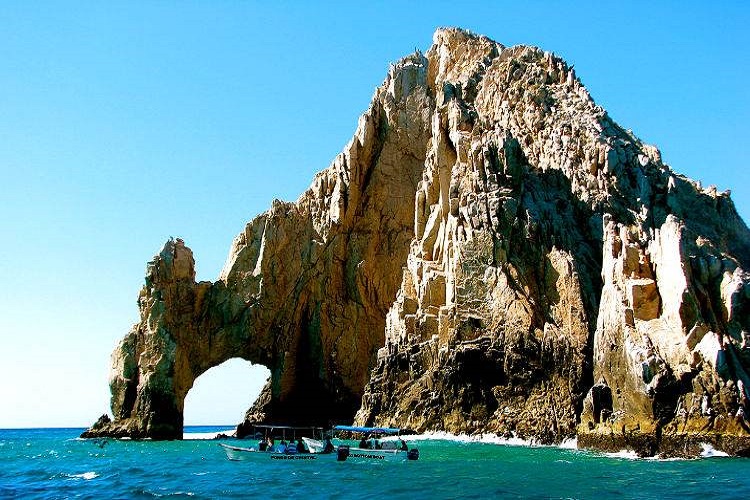 Cabo San Lucas first beckoned to Hollywood's elite in the 1970s as a luxurious reprieve from the "dregs" of show business. The town's rather seedy reputation changed as world-class resorts took up residence here, in the neighboring village of San José del Cabo, and along the 18-mile stretch of highway that connects the two (known as "the Corridor"). The construction of an international airport in the 1980s made it easier for travelers from all over to hop a nonstop flight to the "Los Cabos" area.
Forty years later, this destination on the southernmost tip of Baja California is still known for its decadence — just take a look at the sprawling golf courses or deluxe villas. But the elitist pretense has dwindled: Days in the spa are just as coveted as evenings at a beachside watering hole. And there's a good chance that you'll see celebutantes and college freshmen sunning themselves side by side on the same stretch of sand.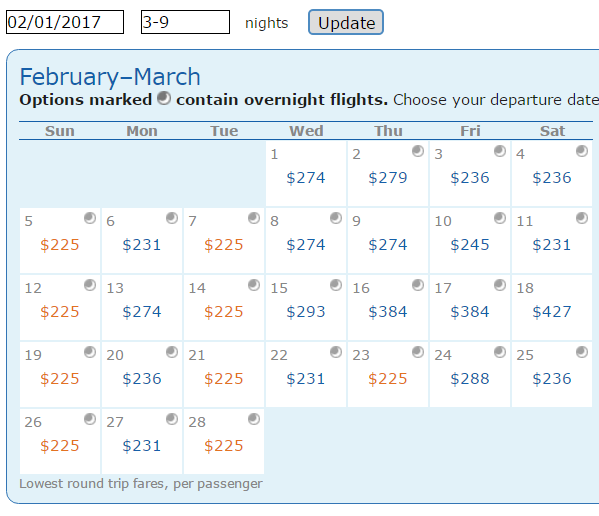 ]