Check out these
Los  Angeles is calling you and now we have the cheap roundtrip flights from Chicago for you to get there! We have found great cheap flights from Chicago to Los Angeles for only $117 economy roundtrip with American Airlines. 
Los Angeles is a trend-setting global metropolis with a fascinating history and a rich cultural heritage.   When someone says Los Angeles, what do you think of? Spotting celebrities and sitting in traffic tend to be two things that come to most people's minds, and while both are common in L.A., this California city also makes for a fun place to travel.   In and around the Los Angeles area you'll find beaches, amusement parks, great hotel choices, museums and Hollywood movie attractions many want to see.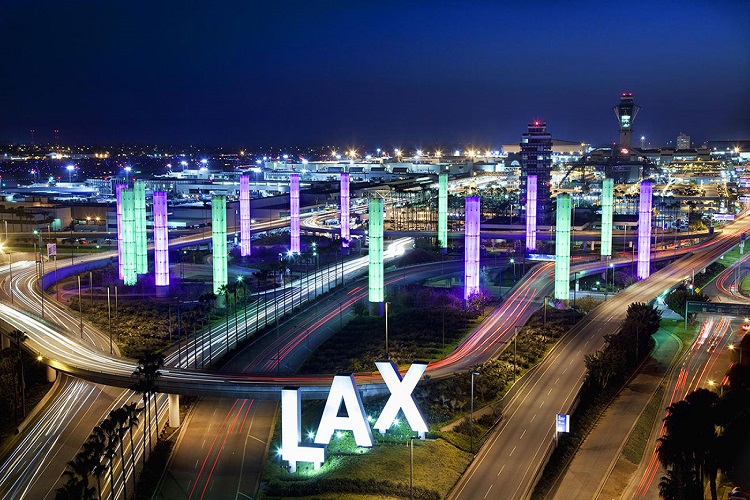 LA's cultural attractions are second to none, whether it's the Space Shuttle Endeavour, Walt Disney Concert Hall, the Getty Center or art galleries and urban art. From Transformers: The Ride-3D to legendary studios, thriving nightlife and renowned theatre productions, LA is truly the entertainment capital of the world. LA dining is acclaimed for Michelin-starred restaurants and multicultural neighborhoods alike. Sports fans know that LA is the city of champions, while active Angelenos can explore 75 miles of coastline and hundreds of miles of bike and hiking trails. Shop for everything from couture to vintage, or relax in one of LA's world class spas.
Also works in reverse.
DEPART:
Chicago, USA
ARRIVE:
Los Angeles, USA
RETURN:
Chicago, USA
DATES:
Availability from October to November 2021
Example dates:
Chicago – Los Angeles
19th-27th Oct
26th Oct – 3rd Nov
29th Oct – 6th Nov
2nd-10th Nov
9th-17th Nov
Los Angeles – Chicago
19th-27th Oct
23rd-31st Oct
26th Oct – 3rd Nov
29th Oct – 6th Nov
2nd-10th Nov
9th-17th Nov
and more…
STOPS:
AIRLINES:
American Airlines