Are you looking to get out of Chicago and over to Cactus country in Phoenix, Arizona? Check out these great $139 RT flights from Chicago to Phoenix in August and September. Valid for travel from late August – September for Tuesday and Wednesday departures and returns. Availability is limited. Must purchase at least 7 days in advance of departure.
SEVEN DAY DEPARTURE DATES —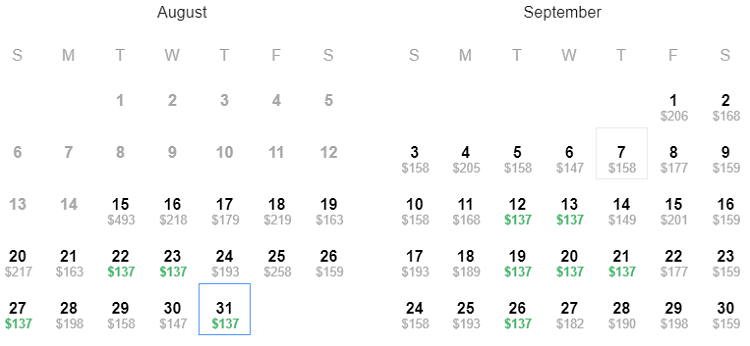 OTHER SAMPLE FLIGHTS:
Chicago to Phoenix – August 24-27 (long weekend) – Just $139 RT on United 
Chicago to Phoenix – August 31- Sep 7  – Just $139 RT on United 
Chicago to Phoenix – Sept 12-19 – Just $139 RT on United 
Chicago to Phoenix – Sept 26 – Oct 3 – Just $139 RT on United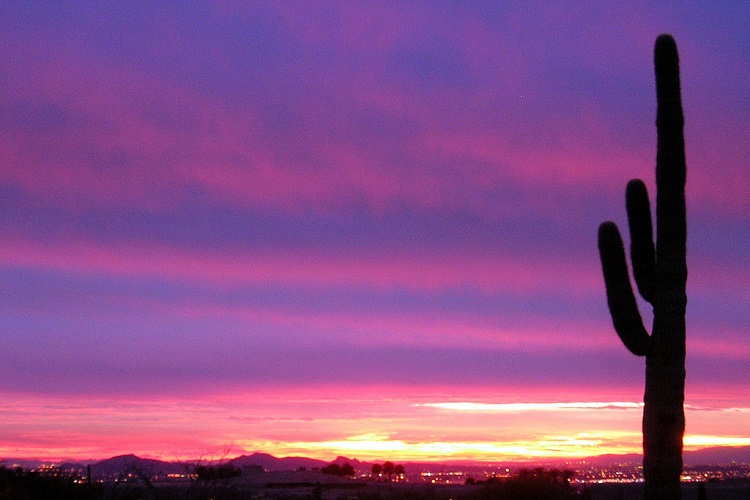 FEEL THE SUN WARM YOUR FACE AS YOU LOOK OUT AT THE GRAND SAGUAROS WITH THE VIBRANT CITYSCAPE IN THE DISTANCE. TAKE A MOMENT TO DECIDE IF YOU WANT TO SPEND YOUR DAY EXPLORING THE COUNTLESS HIKING TRAILS OR SHOPPING THE TOP-NOTCH STORES. OR, WHY NOT BOTH?
Unmatched desert character meets big-city sophistication worthy of exploring.
Being America's fifth-largest city has its perks. The best part though is Phoenix still has cowboys and red-rock buttes and the kind of cactus most people see only in cartoons. It is the heart of the Sonoran Desert and the gateway to the Grand Canyon, and its history is a testament to the spirit of ranchers, miners and visionaries.
Gorgeous desert scenery sets Phoenix apart from other cosmopolitan cities in the United States. In fact, Phoenix has more land designated for parks and preserves than any other major city in the nation. In addition to its natural beauty, it has big-city offerings, too, such as outstanding theater, shopping, dining, museums, and more.
This timeless Southwestern backdrop is the perfect setting for family vacations, weekend adventures or romantic getaways. Enjoy resorts and spas infused with American Indian tradition, golf courses that stay green all year, mountain parks crisscrossed with trails, sports venues worthy of the Super Bowl, and a spectrum of boutiques and fashionable malls few regions in America can match.