Ever wanted to go see the Terracotta Soldiers in China? Now is your chance as the prices to Xian have plummeted and you can get a cheap flight from Chicago to Xian for only $497 RT on United from late August through late October.  Mainland Chinese would tell you, "go to Shen Zhen for 10 years of Chinese history, Shanghai for 100 years, Beijing for 1000 years and Xi'An for everything."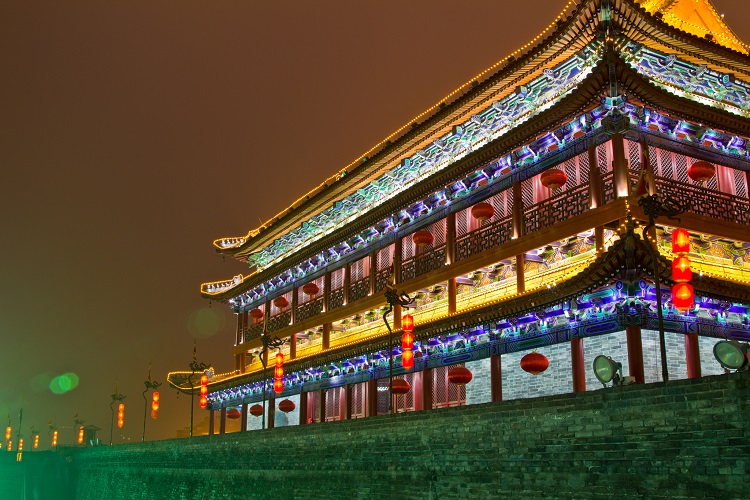 Xian Temple – Photo: Scott Swigart via Flickr, used under Creative Commons License (By 2.0)
Xi'An is the most ancient city in China. History buff or not, you will be amazed and overwhelmed by the Zhong Hua 5000 nian it has to offer. Xi'An was the nation's capital for 11 dynasties, so you'll get to see the transitions and influences from the main four feudal dynasties – Qin, Han, Tang and Ming.   Xi'An City retains the Muslim community that came through the Silk Road from the Middle East during the Tang Dynasty.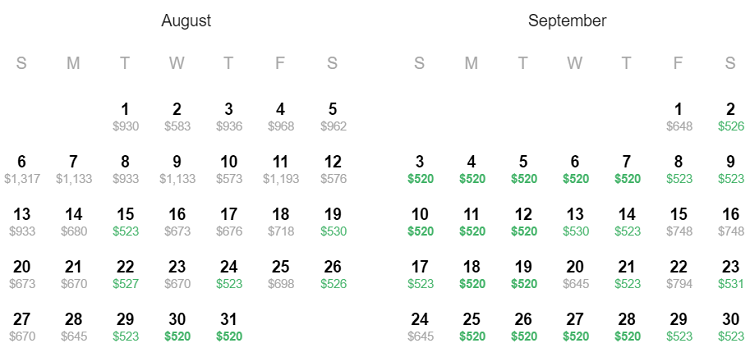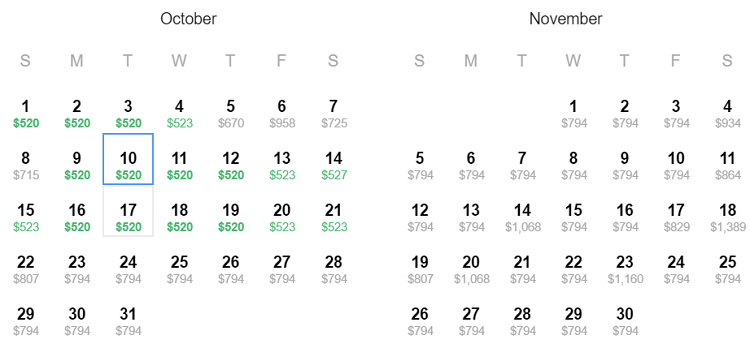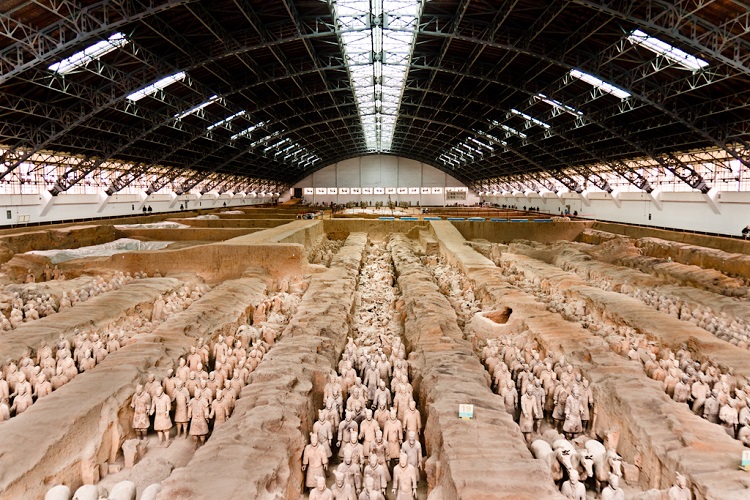 Terracotta Warriors – Photo: Scott Swigart via Flickr, used under Creative Commons License (By 2.0)
Located north of the city center, you will find small lanes aligned with stalls selling authentic hand-made Muslim food and exquisite souvenirs.    Xi'an is a large city and capital of Shaanxi Province in central China. Once known as Chang'an (Eternal Peace), it marks the Silk Road's eastern end and was home to the Zhou, Qin, Han and Tang dynasties' ruling houses. At archaeological sites in Xi'an's surrounding plains are the famed Bingmayong (Terra Cotta Army), thousands of life-size, hand-molded figures buried with China's first emperor, Qin Shi Huang.
Xi'an is the oldest of China's Four Great Ancient Capitals, serving as the capital city of 13 dynasties spreading intermittently across a 1,100-year period from 221 BC. It is often called the birthplace of Chinese civilization.   Xi'an was the eastern terminus of the Silk Road, and played a very important part in Chinese history.    Xi'an is characterized by and is proud of its ancient heritage, such as the world-renowned Terracotta Army. A visit to Xi'an is often at the top of a traveler's to-do list.    See Xi'an Facts for more background information.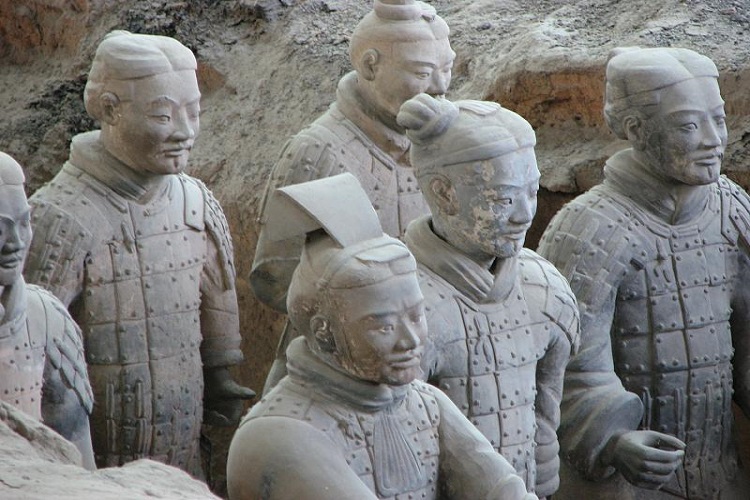 Terracotta Warriors – Photo: RelBal via Flickr, used under Creative Commons License (By 2.0)
Where Xi'an Is
Xi'an is the capital of Shaanxi Province, located in North Central China. It is about 2 hours by air from Beijing and 2½ hours from Shanghai.
The Features of Xi'an
Xi'an is one of the four Chinese capitals of the world's ancient civilizations, with a history of over 3,000 years. Read more about the History of Xi'an.
Xi'an boasts numerous historical sites and cultural relics, including 72 imperial tombs and over 700 historical sites from ancient pagodas to the city wall. Six of them were inscribed on the World Heritage List, including the Terracotta Warriors and Horses and Big Wild Goose Pagoda.
As famous as its cultural heritage, the variety of local snacks is another feature of Xi'an. It is said that there are over 1,000 kinds of snacks in Xi'an.
The 72-hour visa-free transit policy makes Xi'an a more convenient destination.
Why and How the Terracotta Army Was Made
Top Things to Do in Xi'an
Xi'an is a melting pot of cultures and religions. It offers countless things to do and see.
Witness the most significant archeological excavation of the 20th century — the Terracotta Warriors and Horses, accompanied by an expert guide.
Stroll or cycle on the ancient City Wall for a nice view of Xi'an city.
Have a pleasant stroll to taste local snacks and buy souvenirs at the Muslim Quarter.
Pay a visit to Shaanxi History Museum to discover the culture and history of China.
The Best Times to Visit Xi'an
The best time to visit Xi'an is in spring and autumn when the weather is cool but not too cold. The rainy season occurs from July to September, although there isn't much rain.  Try to avoid the Labor Day holiday (May 1–3) and the National Day holiday (October 1–7) when all tourist sites are crowded with Chinese people.