Ever wanted to go to Bali in Indonesia? Now is your chance as the prices to Bali have plummeted and you can get a cheap flight from Chicago to Bali for only $642 RT  from late September through early December.   The secret is out on Bali's captivating charms. Its stunning beaches, scenic rice paddies and deep sense of spirituality drew nearly 5 million foreign visitors in 2016, up a million from the year prior, according to the Bali Government Tourism Office.  * day trips have the most dates available
Departure dates for 8 day trips include:
Sep 25, 26, 27
Oct 1, 2, 3, 4, 8, 9, 10, 11, 15, 16, 17, 18
Nov 13, 14, 27, 28
Dec 4
SAMPLE FLIGHTS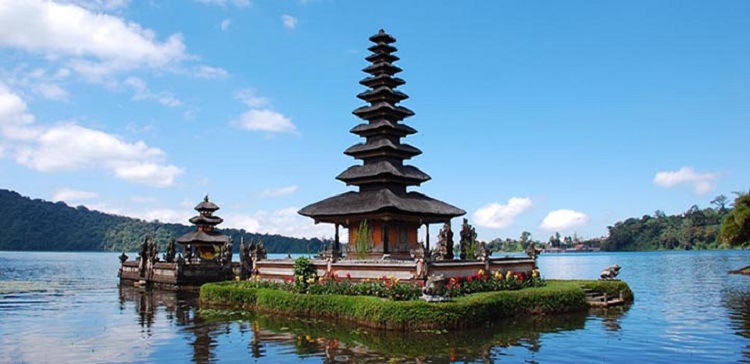 Bali has been a long time tourist getaway… a tropical island of natural beauty, gorgeous resorts, yoga retreats and easy-going beaches…  a peaceful fling. Elizabeth's Gilbert's Eat, Pray, Love put Bali on the map as a solo gal's romantic "finding yourself" destination.  And if you're a weary traveler looking for a home, you might just consider dropping your bags for the next several months. But outside all of that , Bali is so much more. You can dress it up in accommodations or dress it down and still have a grand experience. We'll all still be walking in flip-flops!    The spirit of Bali is steeped in a daily tradition of customary dress, pavillion houses,  flower offerings and  ornate rituals. From architecture, sculpture designs, craftwork to clothing, the Balinese way of life is one of craftsmanship, deep spirituality and beauty.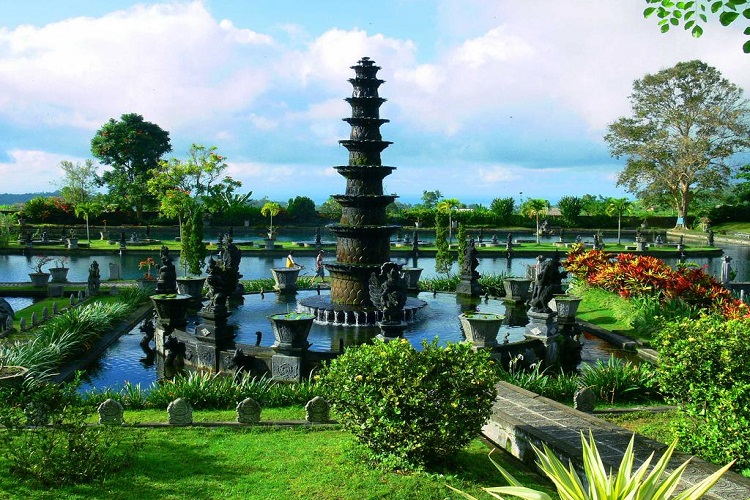 But even as the island becomes more and more popular, Indonesia's tourism hub has honed delivering a luxurious experience without losing its culture.  In Bali, it's about the people. "The Balinese have a natural warmth and open culture that welcomes travelers from around the world. In Bali, you don't just watch a ceremony, you are welcome to join in if you like," Rao says. "Bali is as deep and immersive as you are ready to go." "And the hospitality is similar — visitors make lifelong connections here because their waiter invites them to his home for a meal with his family, or their driver takes them to a temple ceremony. Bali is the true essence of tolerance and openness for all, and that shines in every interaction," he says.