Norwegian Air International — the low-cost transatlantic carrier that received U.S. Department of Transportation approval in December to connect with the U.S. — in September will begin offering $199 one-way flights between Denver International Airport and London Gatwick.     As you can see below, they start off with two flights per week and then in November is increases to three flights per week.  You can head to London Gatwick and back on Tuesdays, Thursdays and Saturdays.   Norwegian is globalizing the low-cost-fare fight that has typically been waged domestically, providing access to European cities at fares less than most domestic flights.   With the addition of Denver and Seattle, the carrier surpasses all other U.S. airlines for the number of direct flights to London, offering nonstop service to Gatwick from nine U.S. cities, including Boston, Fort Lauderdale, Fla., New York (JFK), Las Vegas, Los Angeles, Oakland, Calif., and Orlando, Fla.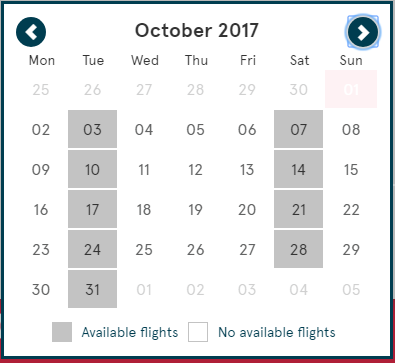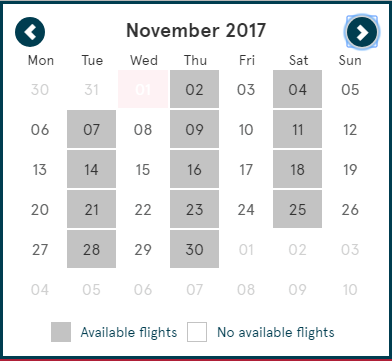 Like its domestic low-cost counterparts Southwest and JetBlue, Norwegian uses mostly smaller airports.  Service from Denver to London begins Sept. 16, with twice-weekly flights on Tuesdays and Saturdays. Service increases to three days a week Oct. 28.
Like other no-frills airlines, Norwegian is heavy on the a la carte menu. One-way prices increase to $219, $289 and $839 as travelers add checked bags, seat reservations, early boarding, meals, ticket changes, refunds and access to airport lounges.Norwegian's premium fares from Denver into London are several hundred dollars cheaper than other airlines. Norwegian's economy seats are exponentially cheaper. (An online check found economy nonstop fares to London from Denver booked directly on British Airways for about $900 round trip, and slightly cheaper on fare-finding websites.)   About 400 people travel between Denver and London each day, making the U.K. capital Denver's largest long-haul market. Only Cancun, Mexico, generates more demand for travel through DIA.