Check out these really great cheap flights from Denver to CHICAGO on select flights for just $86 RT, good for flights from March to May 2017 or so  
Chicago, the Windy City, is not for the faint of heart, literally – the food is some of the richest on offer in the United States, and the harsh winters are likely to test one's resolve as well. Chicago, one of the Midwest's few notable and renowned cities, is a treasure trove of world-class food, cheap beer and glorious architecture. The city retains an inherent friendliness and charm, and its food, mix of cultures and storied history are a big part of its appeal.  Start your day on Michigan Avenue and see how long it takes to set credit cards alight on the Magnificent Mile. Once past the call of consumerism, take a gander around Tribune Tower, where one could spend an entire afternoon gaping at the architecture. Pieces from famous sites, like the Great Wall of China, Angkor Wat, Abraham Lincoln's tomb, Notre Dame and more have been incorporated into the lower outside levels of the building. See the view from above on the 103rd floor at Willis (that is, Sears) Tower. The glass deck is not for everyone!
2-4 day itineraries have departure dates that include:
Mar 14
April 4, 5, 8, 10, 11, 12
May 1, 2, 12, 19, 24
Check out all the Chicago flight deals HERE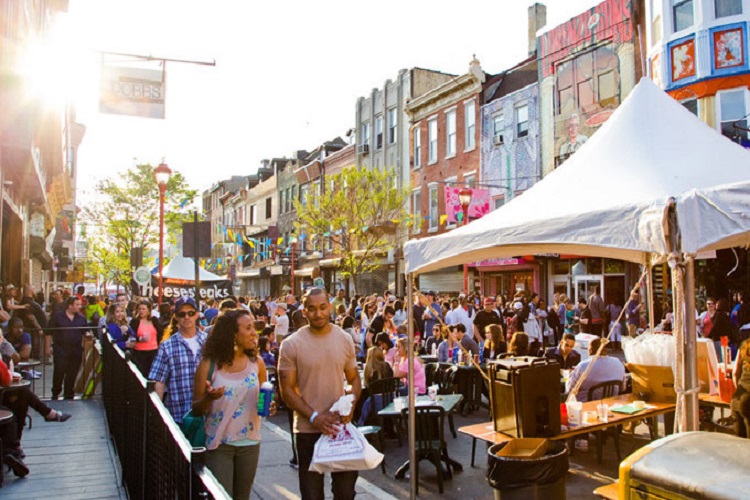 Right on Lake Michigan is Navy Pier, an all-American, family friendly good time with rides, a museum and a great view. After marveling at all the brick, take your picture in front of the Bean, a huge mirrored sculpture, and head to the lakefront.     or should you take in a Pizza or pie? There's not much gray area when it comes to opinions about Chicago's deep-dish pizza. With the fillings and cheese melting together under a thick layer of sauce, it's one of those dishes that you'll refuse to regret taking a second slice of even though it's clearly against your arteries' best interests. Order from North Side favorite Lou Malnati's, Burt's Place, which is the home of the caramelized crust, or Lincoln Park's Pequod's, which offers pizza and beer lunch specials for just $5.