Check out these really  amazing cheap flights from the Los Angeles area to Kuala Lumpur Malaysia for just $459 RT — Valid for travel on the outbound from April – early May for Sunday through Thursday departures and Monday through Thursday returns. A 5 day minimum stay is required. Must purchase at least 3 days in advance of departure.   Kuala Lumpur is a great starting point to the rest of Southeast Asia due to it being the home of the low cost carrier, AirAsia.  On some dates, the Mainland Chinese airlines will be slightly cheaper, but we would pay extra to avoid transiting in China.
Available departure dates on a 7 day trip are:
Feb 20, 23
Mar 8, 10, 13,  14
April 17, 18, 19, 24, 25, 26
May 3, 9, 10, 11, 14, 16, 18, 23, 29
June 13, 27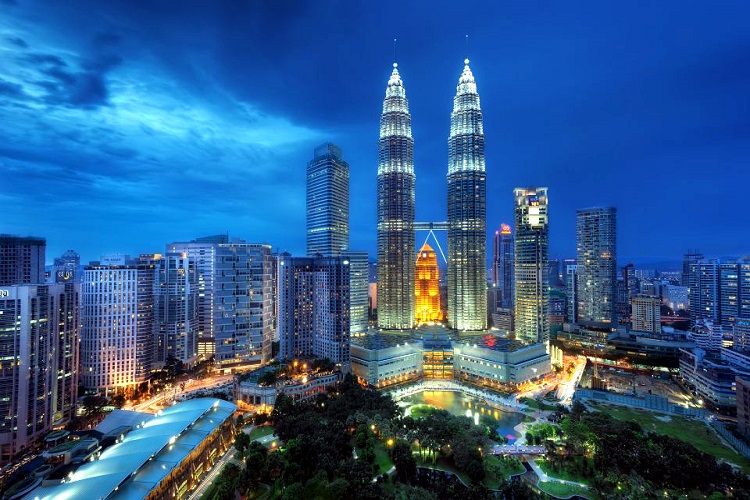 Kuala Lumpur, also known as KL is the capital of Malaysia. Over 8 million people live within the greater KL area which is clearly noticeable by the huge and vast amounts of traffic that goes into the city every morning, and slowly leaves the city in the evening. Kuala Lumpur has many interesting attractions; like Merdeka Square, Chinatown, Petronas Twin Towers and much more. KL is also known as a shoppers paradise; there are are numerous huge shopping malls where you can literally shop til you drop. The words Kuala Lumpur literally mean 'Muddy Confluence'. The metropolis got this nickname because it was founded near the place where the rivers Klang and Gombak intersect (which you can still see just behind Merdeka Square). Over the years Kuala Lumpur grew into an important Asian city. Within Malaysia Kuala Lumpur is seen as the center of the country; 'it happens all' in KL. People from all areas within Malaysia come to KL to find jobs or do business. Tourist love the city as it has numerous great sights and attractions. Besides that there are simply too many choices when it comes to dining options. You can go shopping in one of the many modern shopping malls within the city center. Kuala Lumpur is the perfect destination for a short visit or stopover, but many tourists are drawn back to the great city during their travels through Malaysia.